Portfolio Management Research
High-quality, thought-leading, actionable research
At Portfolio Management Research (PMR) we understand the importance that high-quality, thought-leading research has in successfully developing and managing your investment portfolios.
Through our online platform, subscribers have unrestricted access to our full range of both new and historical research, from our 13 portfolio management titles, covering more than 60 investment disciplines. Each article presents applicable solutions to the practical problems faced by the investment management community.
Delivering actionable research, driving smarter investing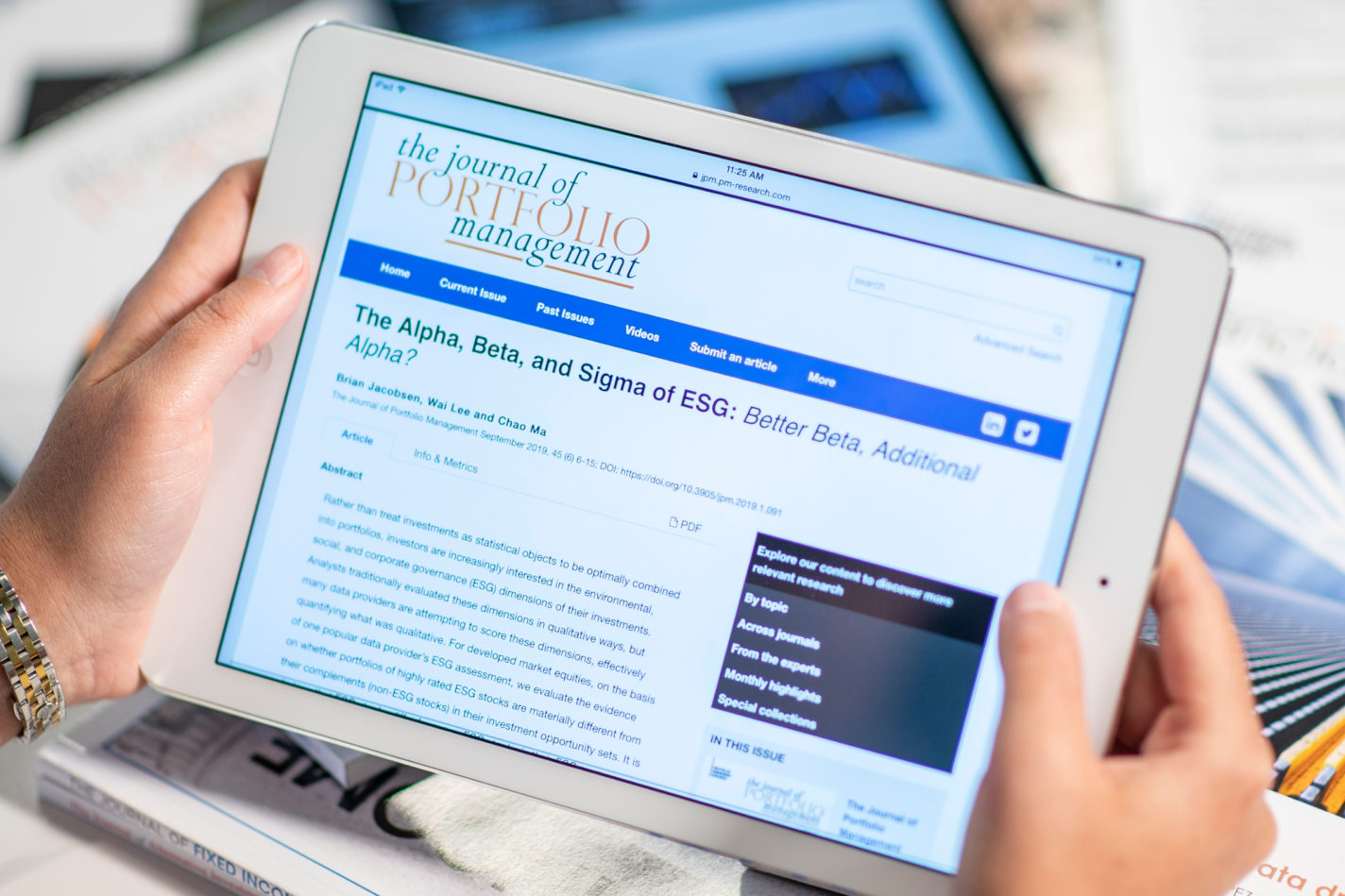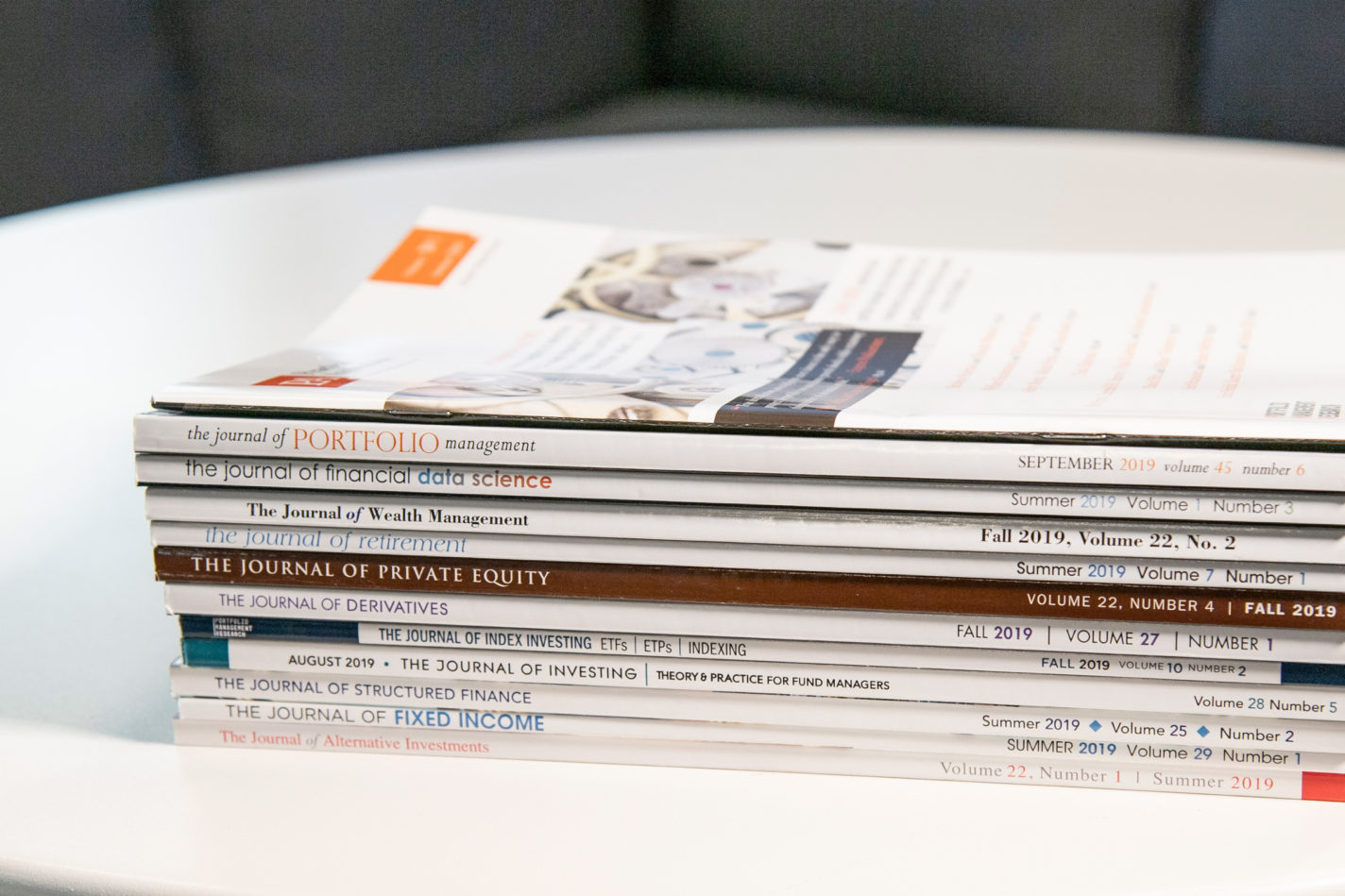 Applied insight from knowledgeable voices
Having covered the sector since 1974, PMR has solidified its reputation as a trusted source of reliable, independent financial intelligence. The quality of its content is reflected by the prominence of its authors. Attracting contributions from the greatest minds in finance, including multiple Nobel Laureates and leading financial practitioners from major investment firms, PMR puts theory into practice in a manner that is directly relatable and understandable for all investment professionals.
Key facts
60
investment disciplines covered
10
Nobel Laureate authors
13
portfolio management journals
4+
decades of providing independent investment research
What our customers say about us
Client – James P. Garland – Portfolio Management
Ignorance isn't bliss. The Journal of Portfolio Management is an invaluable tool for those serious practitioners who want to understand investments. With rigorous research plus practical advice, the Journal should be a core holding in every investor's intellectual portfolio.
James P. Garland, Retired Chairman, The Jeffrey Company
Client – Mark Anson – Commonfund – Portfolio Management
I have found Portfolio Management Research to provide high-quality research for both the academic and the practitioner. In particular, I find The Journal of Portfolio Management, The Journal of Private Equity, The Journal of Alternative Investments, and The Journal of Investing to be highly informative.
Mark Anson, Chief Executive Officer and Chief Investment Officer, Commonfund