Fundmap
Mapping the institutional investor space
Fundmap is the leading business development tool for managers raising institutional capital – providing comprehensive coverage of upcoming institutional investor search activity combined with a global database of in-depth public and private allocator profiles framed by the latest industry news and analysis.
Helping sales & marketing teams navigate the investor terrain
Pin-pointing capital raising opportunities
Fundmap's rich heritage in mapping the institutional space and placing firms at the forefront for new asset raising opportunities to win new business dates back to 1995. By utilising our industry insight and robust data research methodology, our platform embeds directly into our clients daily workflow, allowing them to efficiently pin-point opportunities in the market, that are specific and relevant to their firm.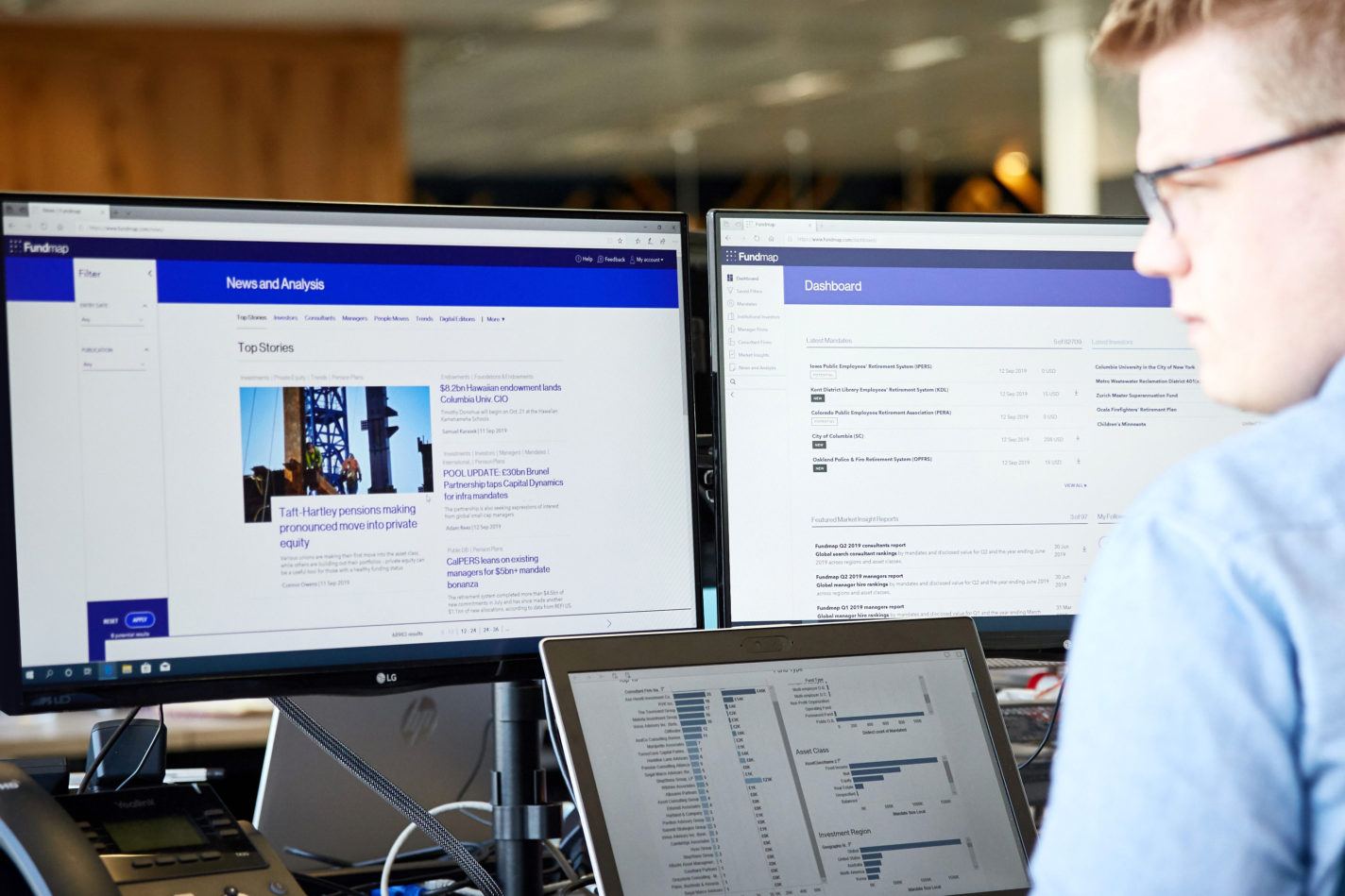 Investor profiles, institutional search activity, insight & analysis
Advanced functionality allows our users to investigate the granular detail on global institutional mandates and search activity and the institutional investors behind them. By delivering detailed investor profiles, customisable email alerts and advanced mandate search tools on public, corporate and multi-employer pensions, foundations and endowments, trust, hospital and sovereign wealth funds, our clients are better placed to beat the competition.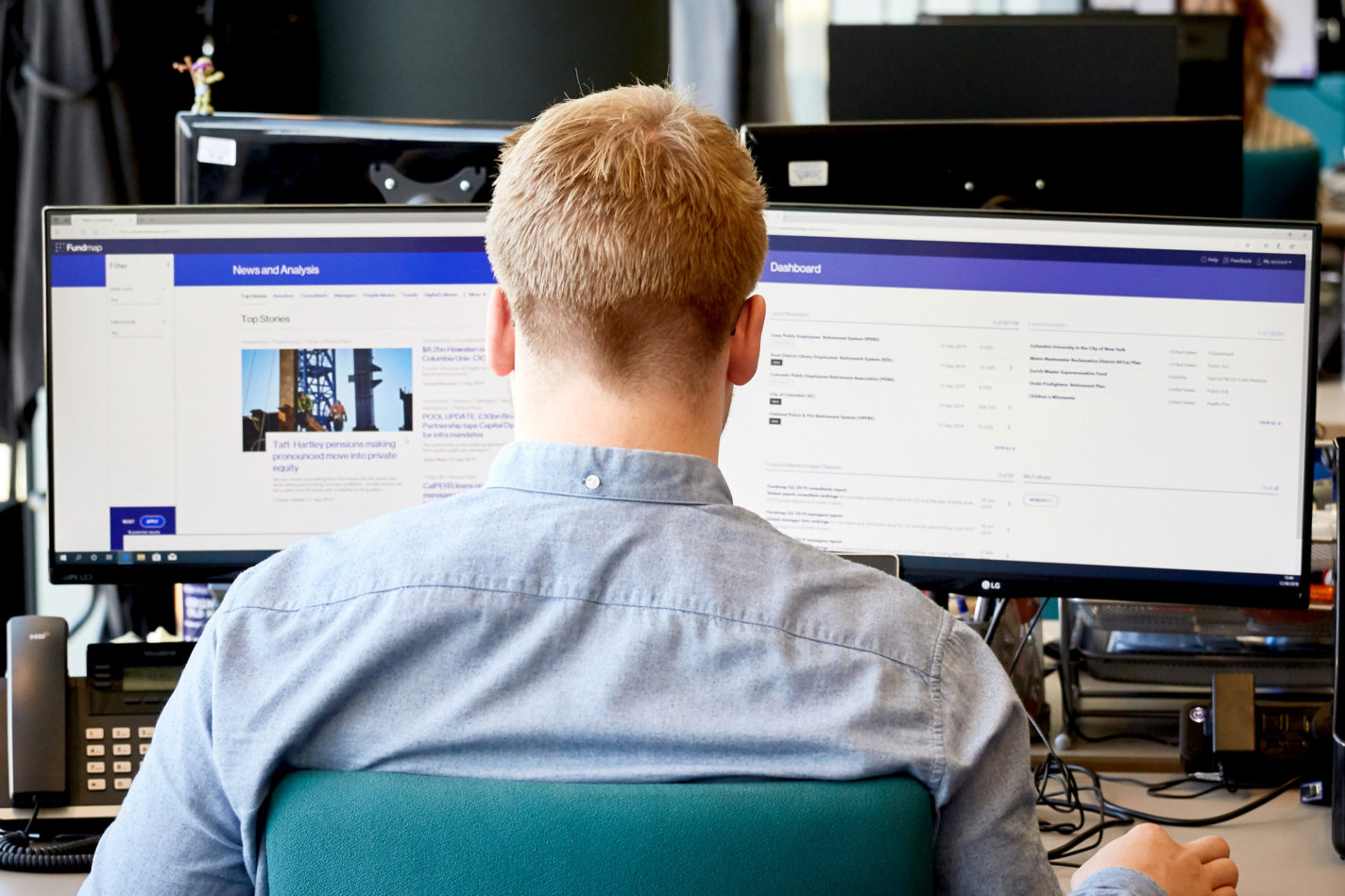 Critical data, insight and analysis on the institutional investment space