Alt Credit Fund Intelligence
Alt Credit Fund Intelligence (ACFI) is the only dedicated product serving the fastest growing asset class in the alternatives market. We provide the latest news, interviews and analysis on investor flows, hiring trends, operational insights, performance, fund launches, market trends and more.
The only source of private debt and credit market insights
Dedicated channels for private debt, structured credit and traded credit
AltCredit is the premier intelligence source for decision makers in the private debt, structured debt and credit hedge fund industries. Designed to serve those who manage more than one type of fund, our content channels focus on different fund types making it easy to find the information that you need quickly.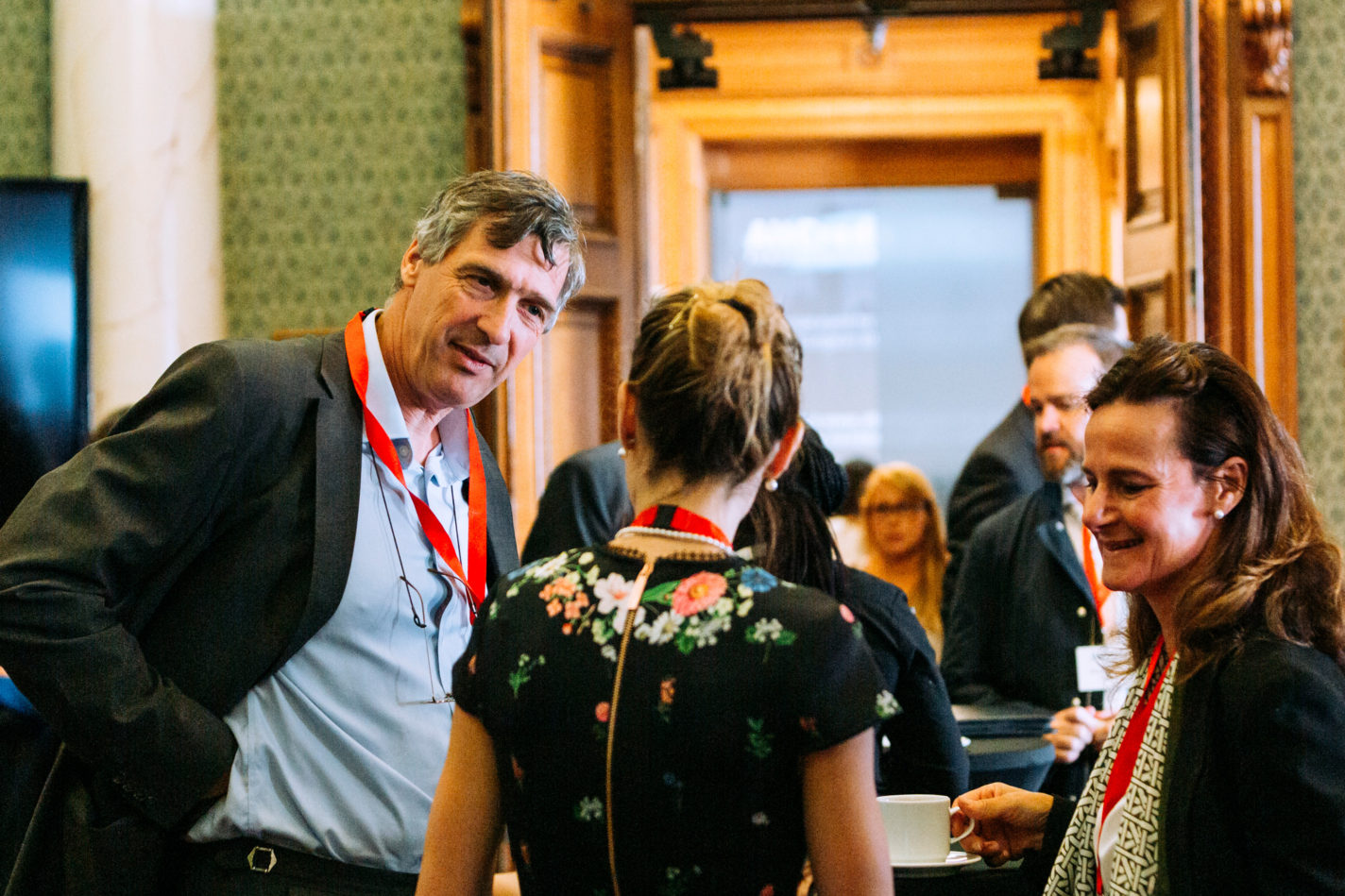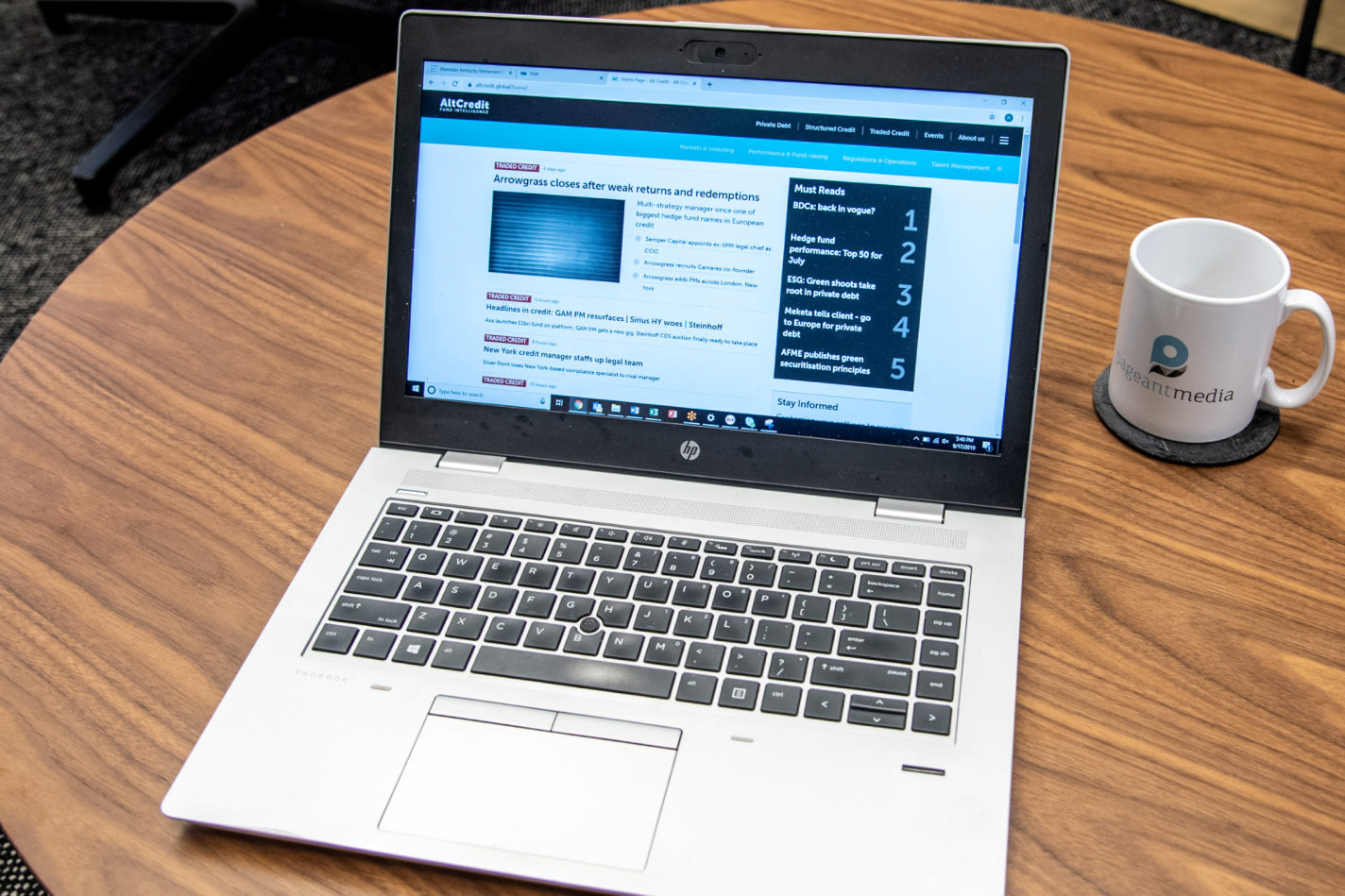 Driving conversation across the credit industry
AltCredit Operational Leaders Summits in London and New York create a platform for industry leaders from across the credit spectrum to drive the conversation on the essential topics affecting them in today's evolving environment. Plus, the AltCredit Awards recognise both credit funds and service providers who are outperforming their competitors and leading the way in this competitive market.
What our customers say about us
Client – Gianni Mangini, Senior Product Development Manager, BlueBay Asset Management
I use AltCredit as its one of the rare specialised credit news outlets to provide highly relevant articles and rich content.
Gianni Mangini, Senior Product Development Manager, BlueBay Asset Management