Performance benchmarking
Definitive global source of hedge fund performance
Fund performance data is critical to all asset allocation decisions, and through HFM, we provide the definitive source of performance on hedge funds globally.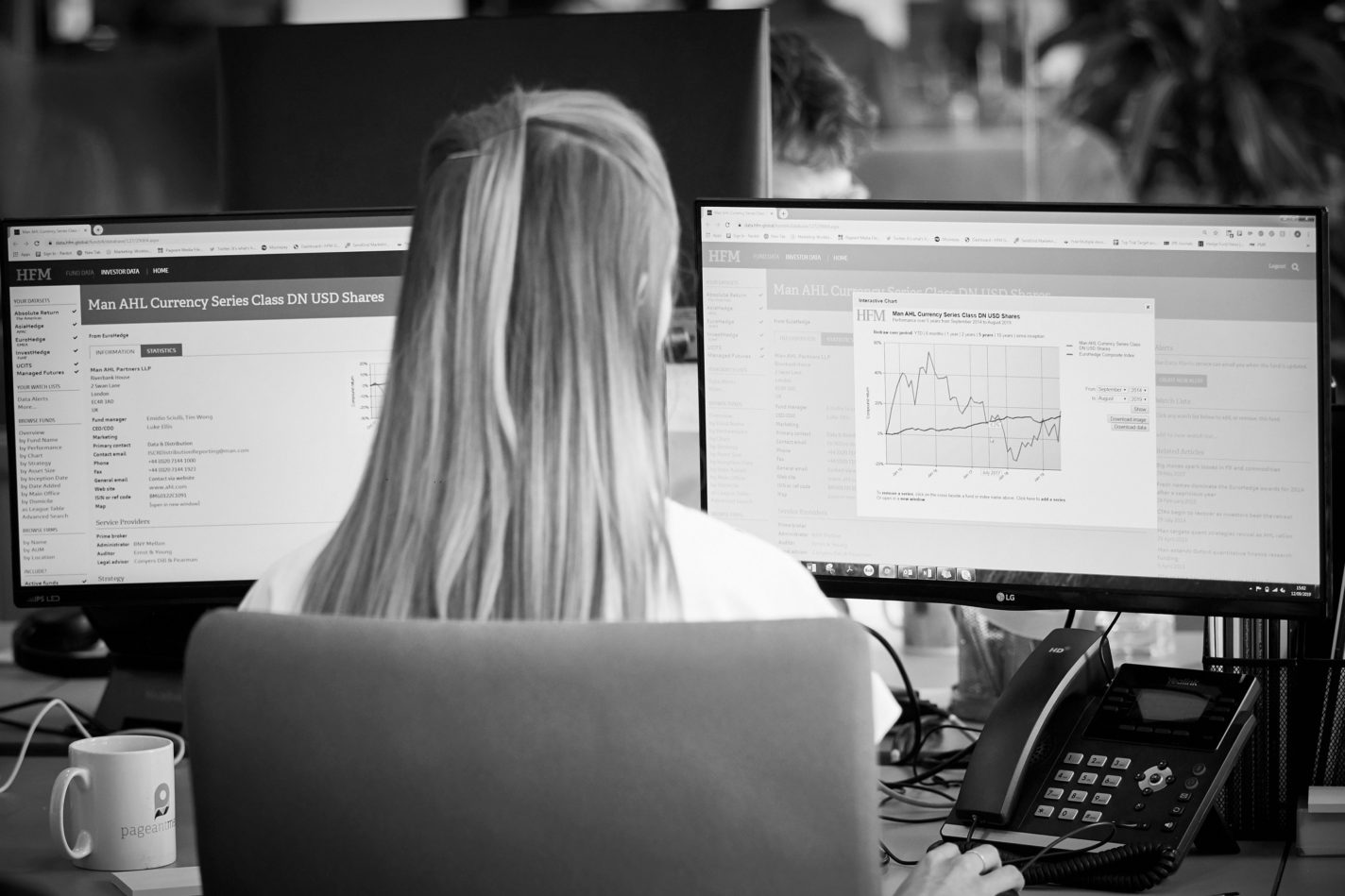 All the key performance metrics over time
For every one of the thousands of funds which report into HFM, we collect monthly returns, AUM and NAVs, compound returns and Sharpe ratios. In addition, the database monitors investment terms, strategy and historical AUM, as well as contact information and related news for each fund listed. Access to the data allows managers, consultants and investors to monitor performance by geography, strategy and fund type, enabling users to compare performance over time and against a range of indices, as well as allowing users to benchmark against other individual funds.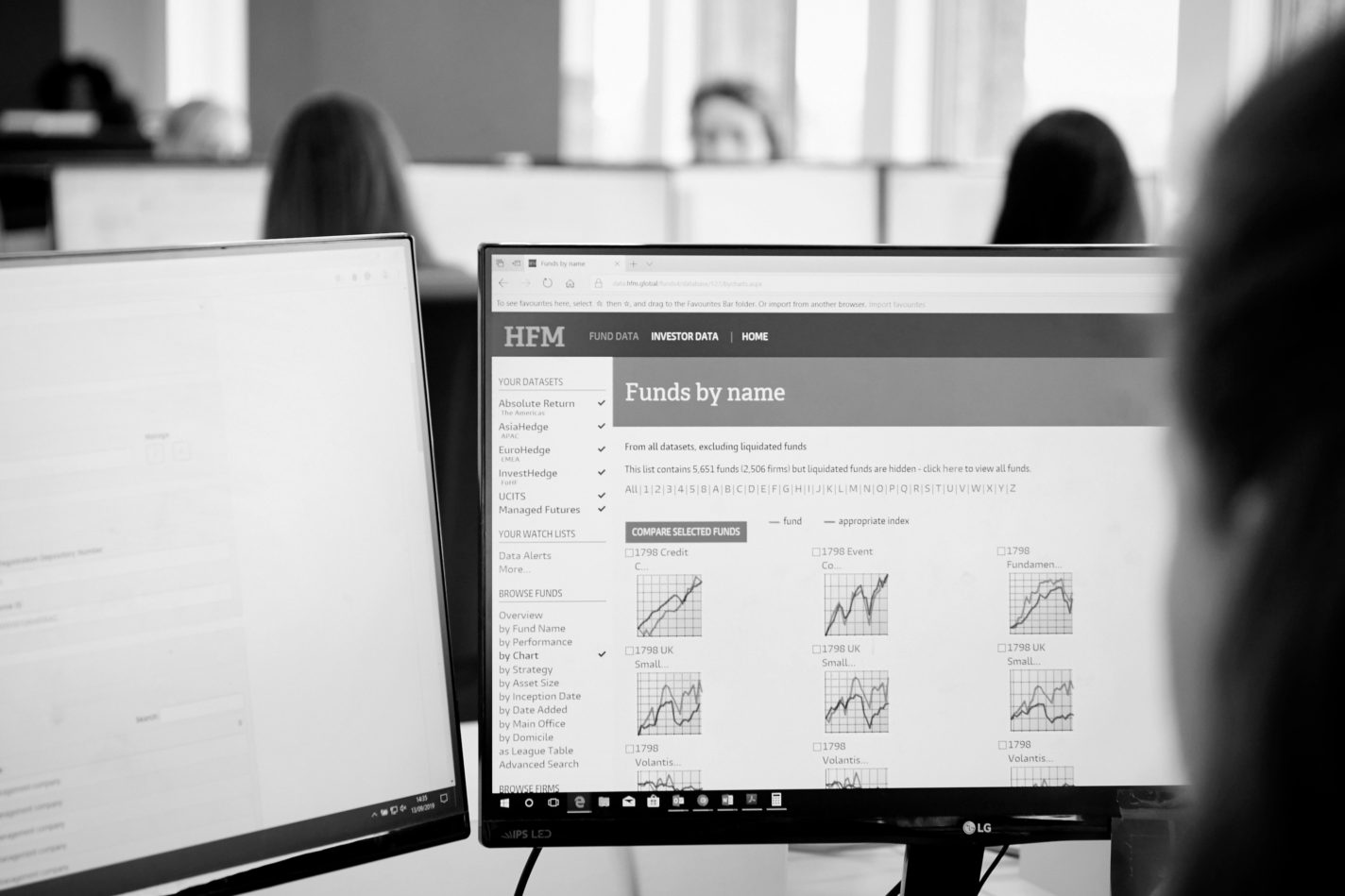 Analysing the key drivers of fund performance
Our global team of specialist journalists and research editors pride themselves on the integrity of the data they provide, by regularly speaking directly to the funds to truly understand the drivers behind performance across different strategies and crucially across different funds. Meanwhile our in-house data specialists on HFM are constantly expanding the number of funds reporting to the database, as well as collecting more up-to-date detail around performance on a monthly basis.
Extending performance data into other asset classes
Performance data is currently focused on hedge funds, however, Pageant's deep knowledge and expertise in this area, means it is able to quickly and easily extend its fund performance coverage to other asset classes globally. In addition, Pageant runs fund performance award schemes across multiple asset classes, including hedge funds, traditional asset management, real estate and credit and debt.
What our customers say
Andrea Luzzi – HFM
We make use of several data providers for our quantitative analysis. The Hedge Fund industry shows a high degree of fragmentation and data quality is often very low. HFM quality is one of the highest and it helps us save time and money.
Andrea Luzzi, Chief Risk Officer, Ayaltis AG