Networking events
The premier US educational conferences for pension funds CIOs
Through The Pension Bridge, we provide three of the most exclusive, must-attend LP-GP educational conferences for around 1,000 US investors, consultants and asset managers each year to learn, meet face to face and to do business.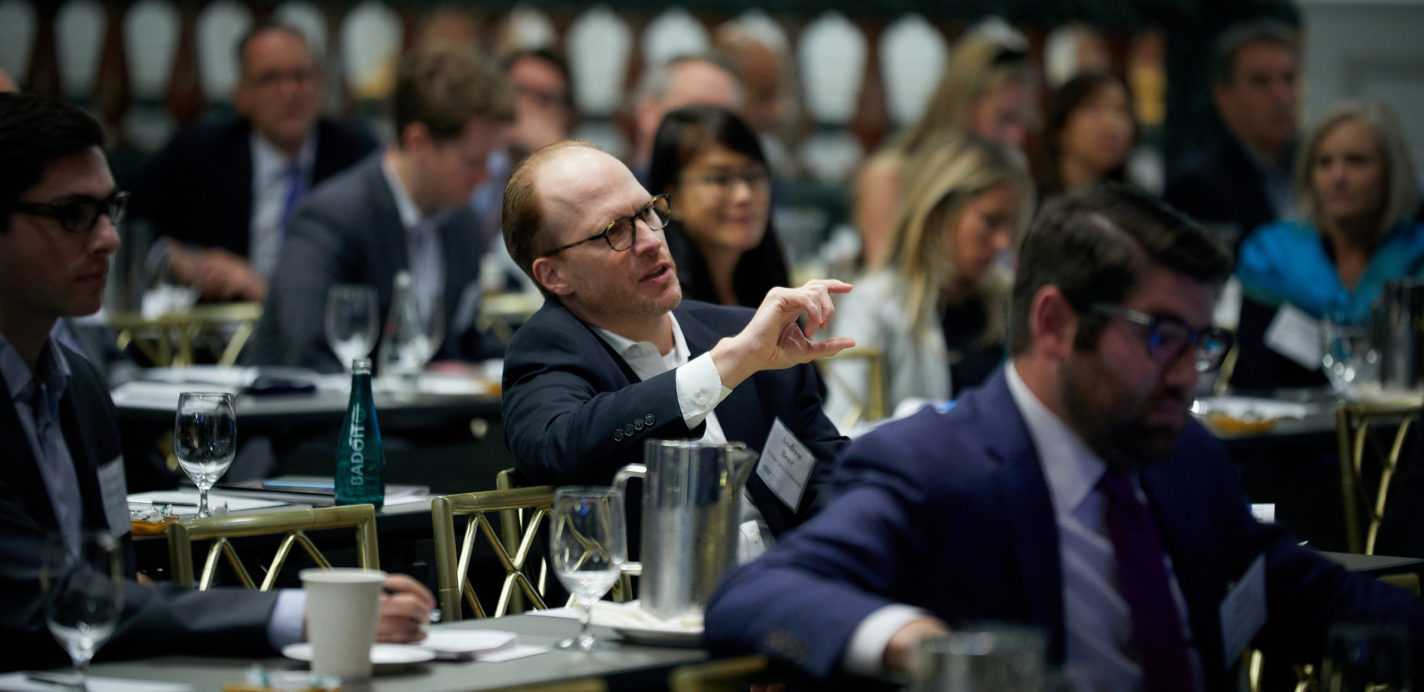 Attracting institutional investors with $3tn of assets
Our flagship event, The Pension Bridge Annual, attracts US institutional investors with nearly $3tn of investable assets in the room. Now in its 15th year, the two-day event is held in San Francisco each April, and draws in more than 500 people to hear from and interact with some of the best and most prominent speakers in the asset management industry. With a strict 1:1 ratio of investors to managers, The Annual is the must-attend conference of the year for US institutional investors and their investment consultants and fund managers.
Dedicated lp-gp events for private equity and other alternatives
In addition to The Annual, The Pension Bridge runs two other events focused on private equity and alternatives. The Private Equity Exclusive has been running every year in Chicago in July since 2007, and attracts a high quality audience of over 500 investors and asset managers for content and networking focused entirely on opportunities within private equity. The 2019 event attracted investors with more than $2tn of investable assets. Meanwhile, The Pension Bridge Alternatives, is taking place in October in Los Angeles for the first time with a packed agenda focused on investment opportunities across alternative asset classes, including alternative credit, real estate, infrastructure, private equity and hedge funds.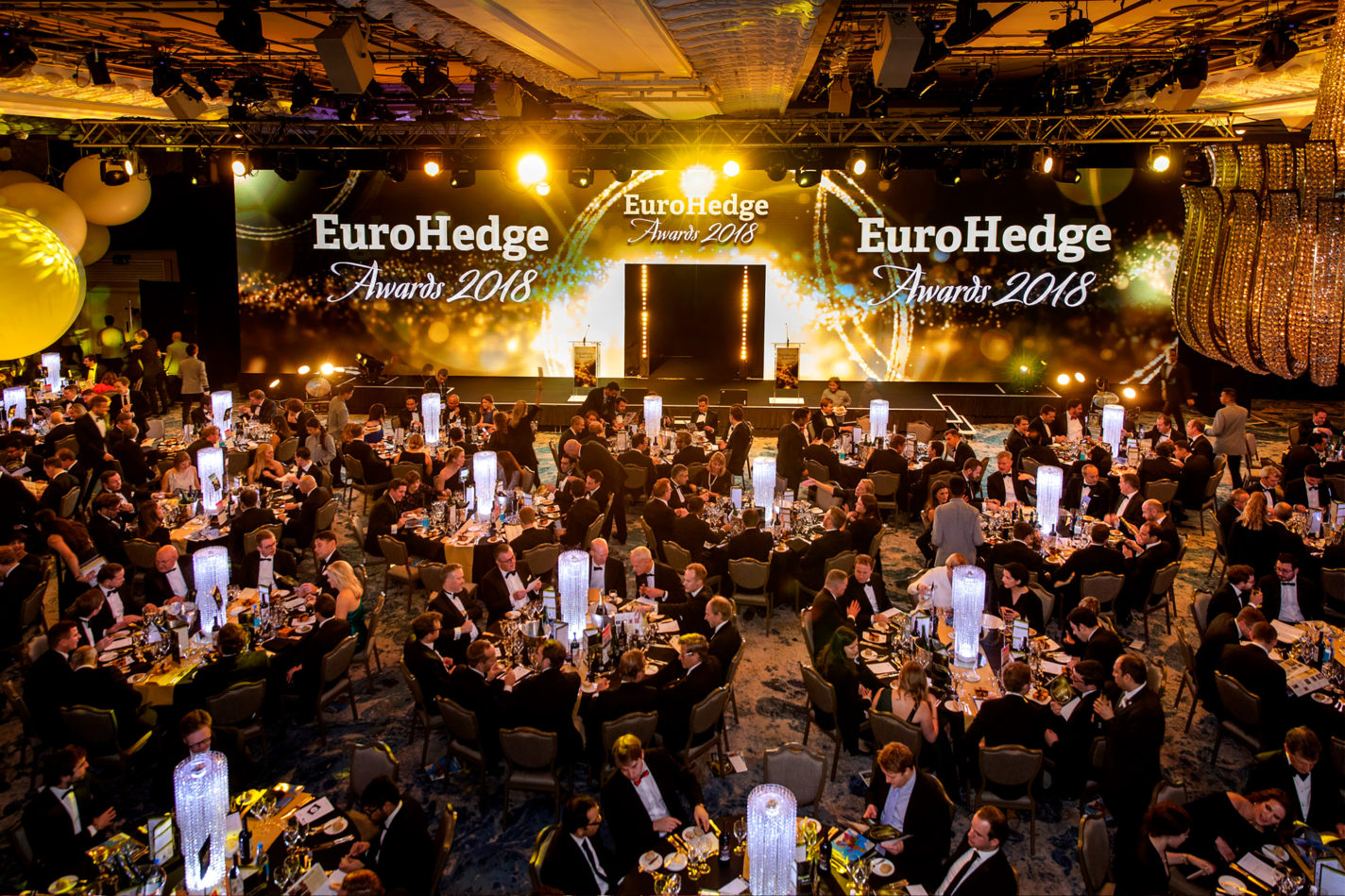 Plus… 100 annual events for fund operations and performance
In addition, Pageant runs more than 100 conferences and awards annually, focused around operational excellence and fund performance, attracting more than 10,000 asset managers and service providers across multiple asset classes globally. The highly-regarded HFM Operational Leaders event series are attended by hundreds of hedge fund COOs, CFOs and other C-suite executives in the US, Europe and Asia each year. Our members also benefit from access to wide range of topic-led breakfast briefings, private dinners, roundtables and webinars providing further opportunities for learning and networking.