Insight and analysis
Actionable content enriched with proprietary data
Whether it is about fund performance, investor mandates, new launches or the latest regulations or technological advances, our teams of experienced journalists and analysts provide asset management professionals with vital and actionable intelligence for all parts of industry, operating through series of asset class specific products including hedge funds, traditional asset management, real estate and alternative credit. We provide the context and the specifics behind the data, helping our members understand the all-important detail and identify trends.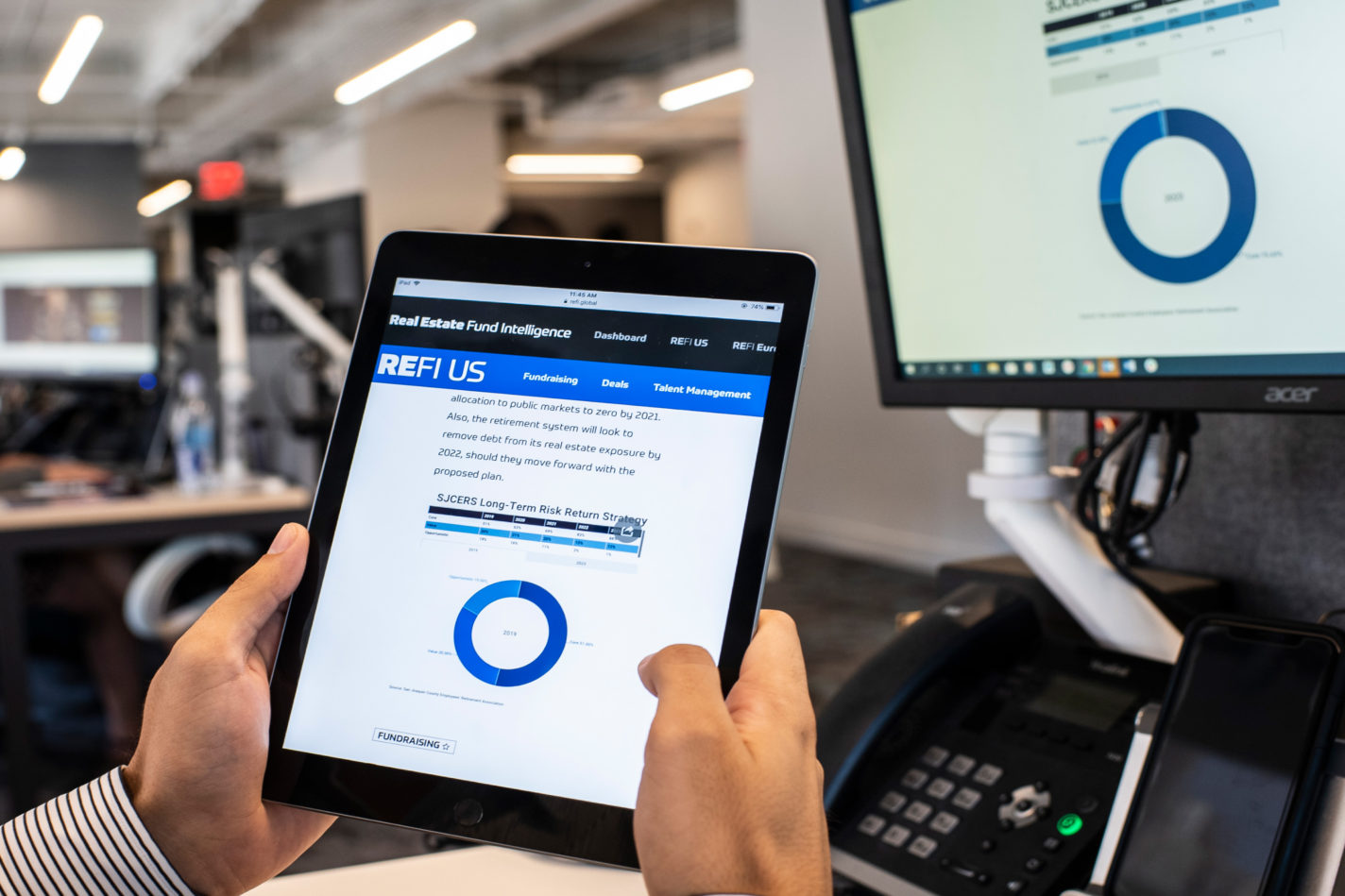 Focused on asset allocation and fund raising
We help those involved in asset allocation and fund-raising make better and more informed decisions. Both institutional investors and IR professionals operating within fund management companies can rely on our expert insights into the emerging industry trends and the competitive landscape. All member subscribers have access to daily news and analysis, enriched by Pageant proprietary data around fund performance, investor mandates, new launches and investor and manager operations.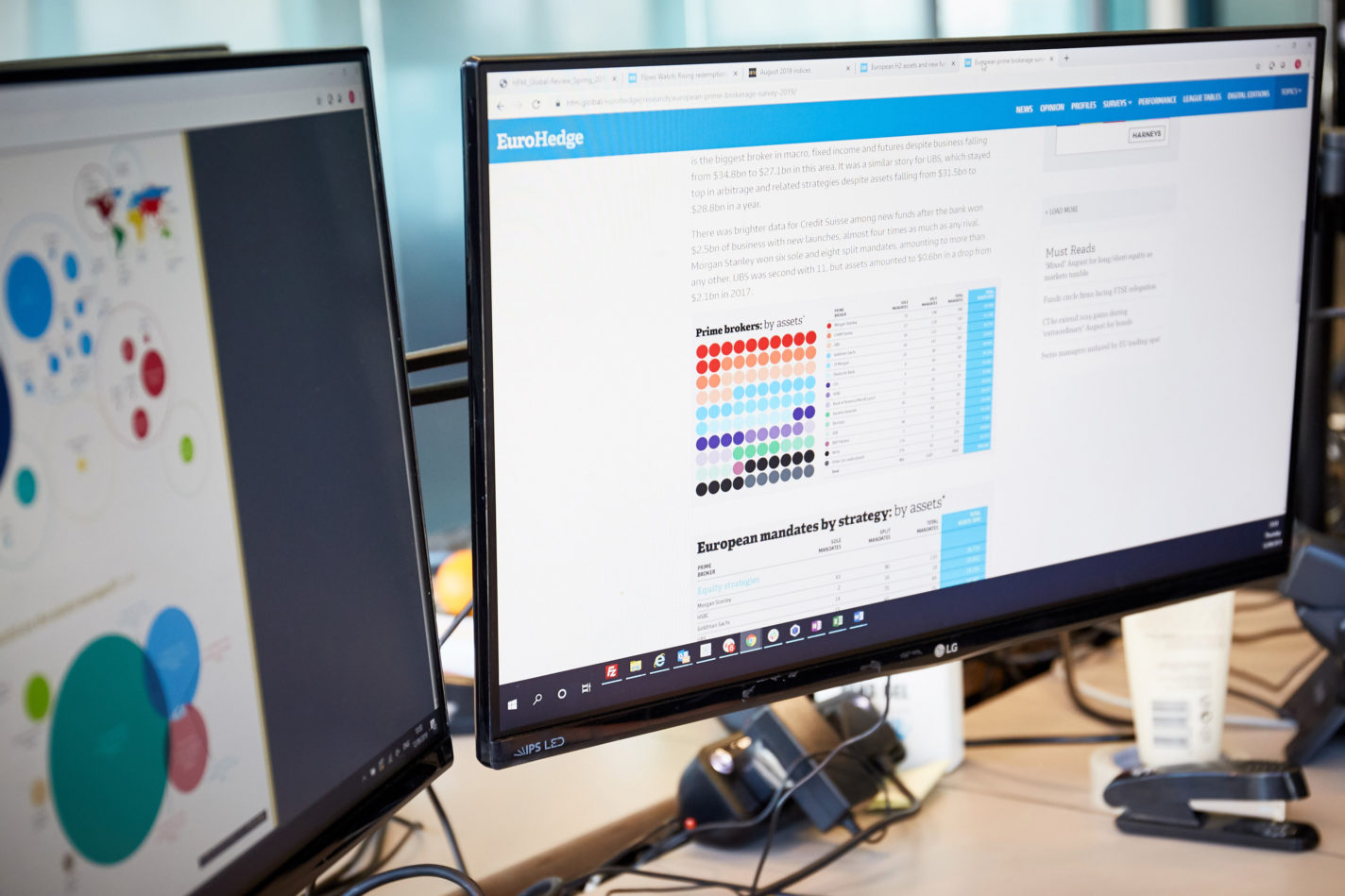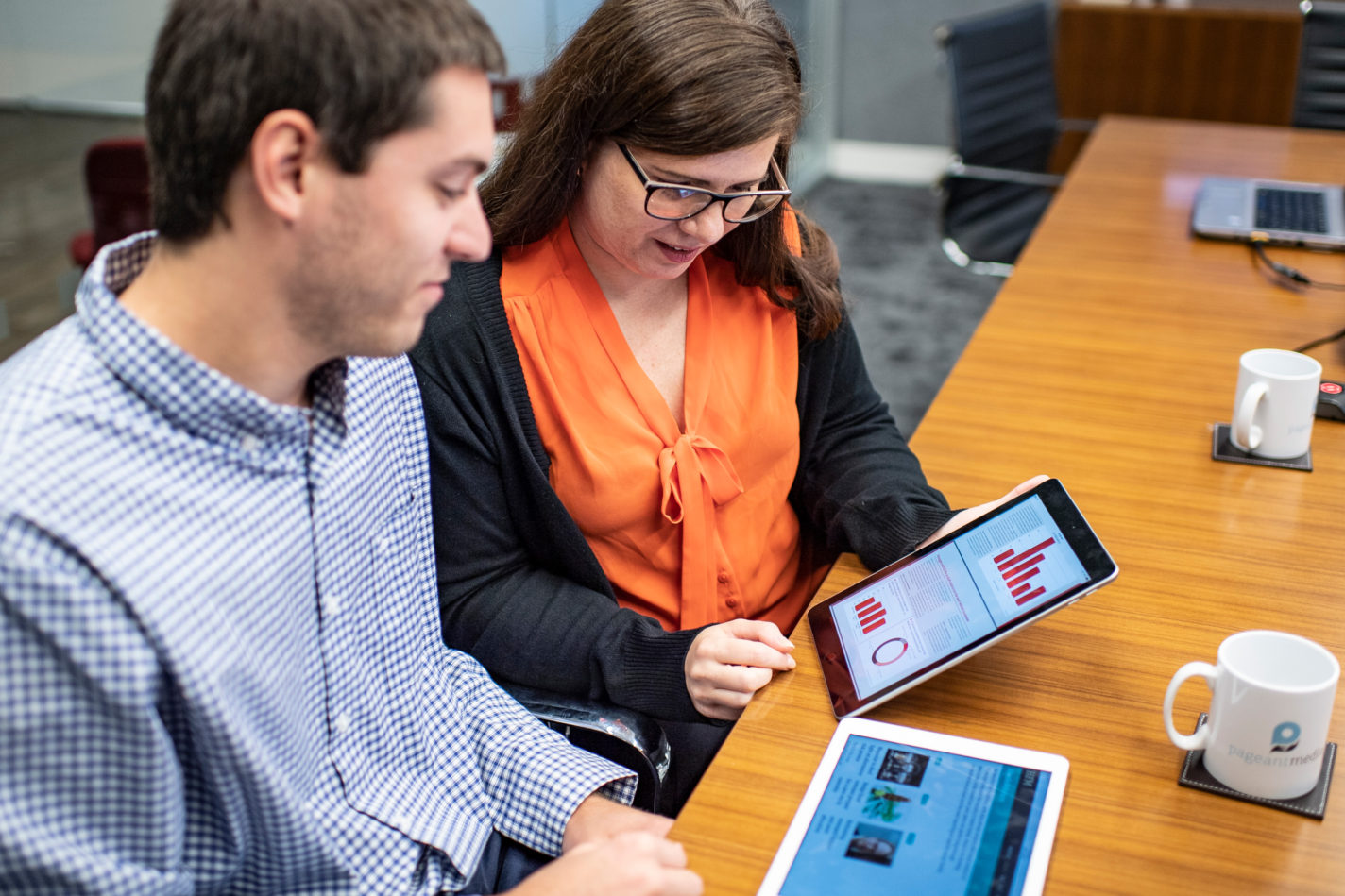 Enabling our customers to operate more effectively
At a time when fund managers are facing big questions around their future direction and operational structure, and seeking to address the challenges brought by fee compression, new technology, compliance and out-sourcing, our brands like HFM, Fund Intelligence, Real Estate Fund Intelligence and AltCredit Fund Intelligence provide the insight and analysis necessary for them to stay ahead of the curve, and enabling them to operate more effectively.
Providing expert analysis on the issues that really matter
With a heritage stretching back to the late 1990s, our expert content teams have developed a network of senior contacts across the asset management sector which is second to none to ensure we are providing the broadest and best possible daily news service, alongside considered analysis of the key developments that really matter to industry execs.
Available round the clock
Insight analysis is delivered online, through mobile and where appropriate in print, to ensure members get the best content where and how they want it. And with bases in Hong Kong, London and New York, we ensure we are delivering this content round the clock.