Data and analytics
Critical data for asset allocation and fund-raising
The Pageant asset management (PAM) database covers the whole institutional investor ecosystem globally, tracking where and how some $80tn is invested by the world's biggest funds. It is the core of Pageant's data offering and powers a series of specific products focused on individual asset classes, both traditional and alternative.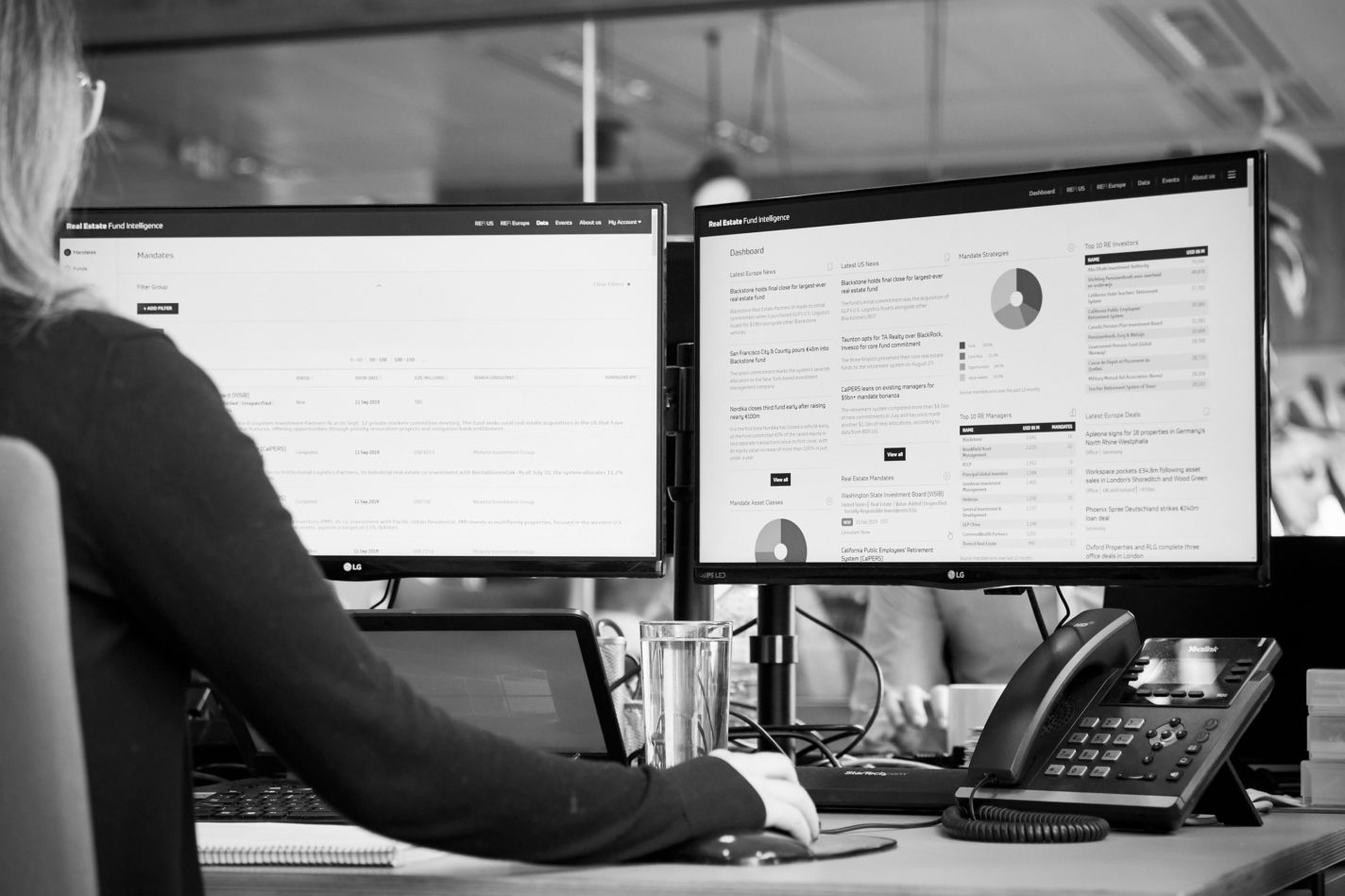 Tracking 20,000 investors with total assets of $80tn
With details of more than 20,000 institutional investor profiles and 80,000 institutional investor mandates, PAM enables users to pull together a highly granular picture of the global asset management industry, showing not only how each individual investor allocates by asset class, but also in which funds, managed by which asset managers, and advised by which investment consultants. The data is principally designed to help in decision-making around asset allocation and fund-raising, but is also used to provide market insight and competitive intelligence.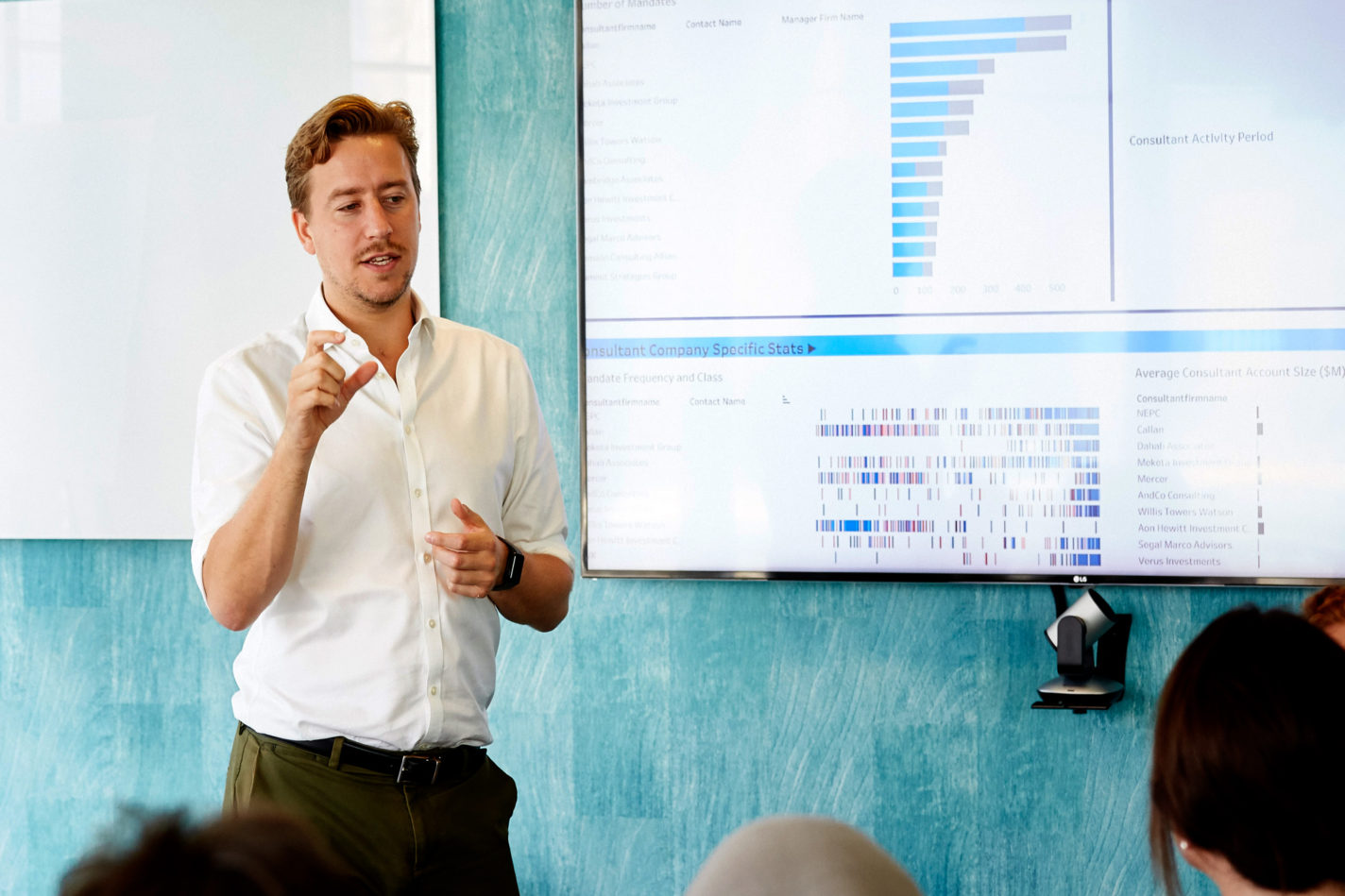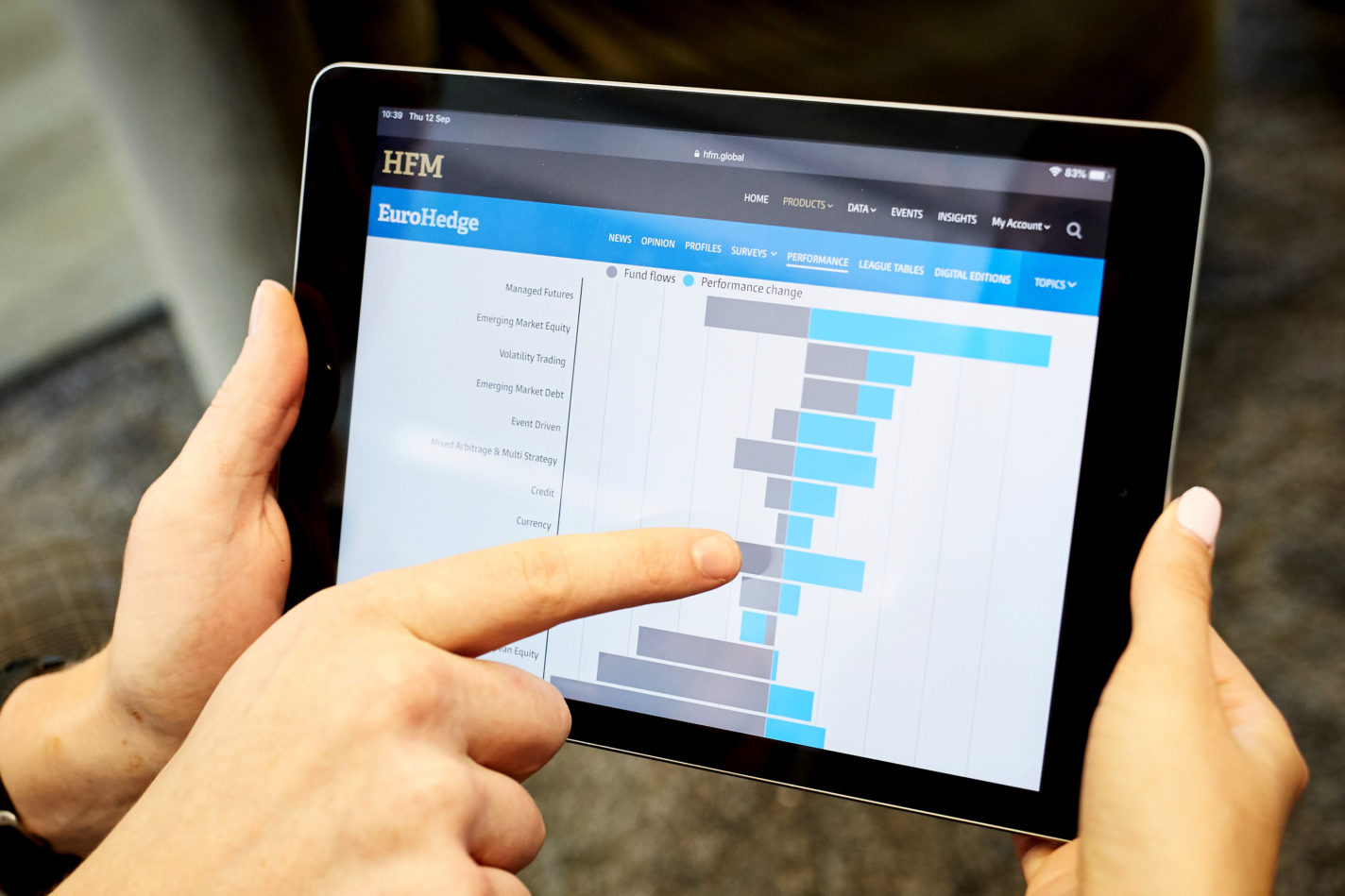 Key facts
20,000
institutional investors
Everything you need to make an informed decision
With a total of more than 40,000 investor, consultant and management profiles, the database also contains contact details of 150,000 key decision-makers, up-to-date figures for AUM and asset allocation, fund manager AUM, strategies and service providers, plus comprehensive investor, manager and client rosters. Additionally, all content generated by our teams of expert journalists and analysts are individually tagged and appear against each relevant profile.
Access online or download into your systems
The information in the database is available through a number of asset class specific products, including Fundmap, Hedge Fund Manager (HFM), Real Estate Fund Intelligence (REFI) and AltCredit Fund Intelligence (ACFI). Subscribers can access and filter the database online, set up personalised email alerts and download the information through Excel, CSV, etc or funnel it directly into their CRM systems via an API.