Proprietary data, actionable insights and networking events
An independent, entrepreneurial and fast-growing company, Pageant provides a unique combination of proprietary data, actionable insights and must-attend events across a range of asset classes, including hedge funds, traditional asset management, private equity, real estate and credit/debt.
Membership model
Pageant has pioneered a customer membership model. Member organisations not only get access to our high-value, paid-for insight and data products, but they are also able to attend our growing global network of more than 200 summits, breakfast briefings, webinars, roundtables and dinners across multiple asset classes and geographies. This unique and complementary offering creates superior client value and best in class customer retention.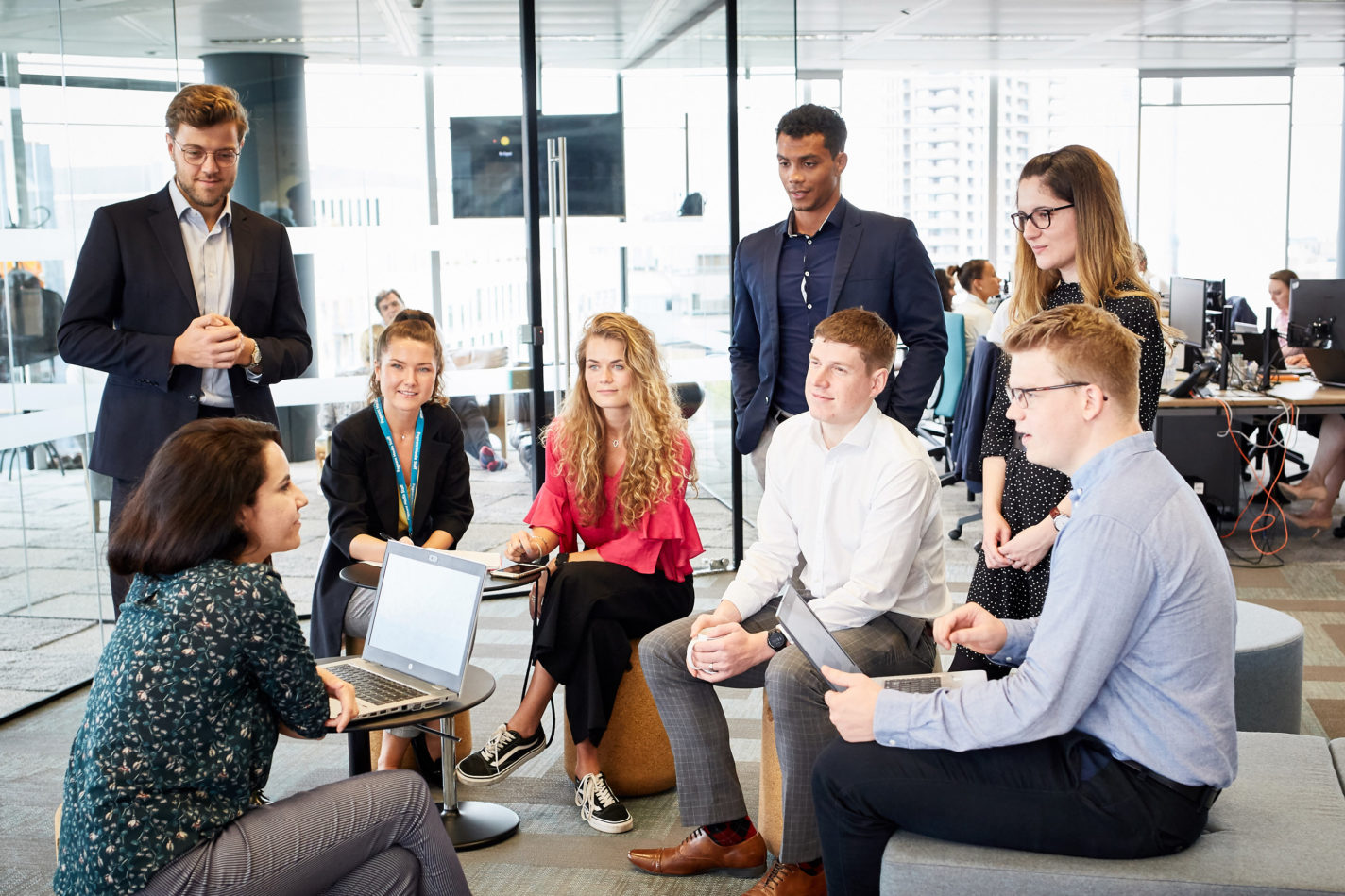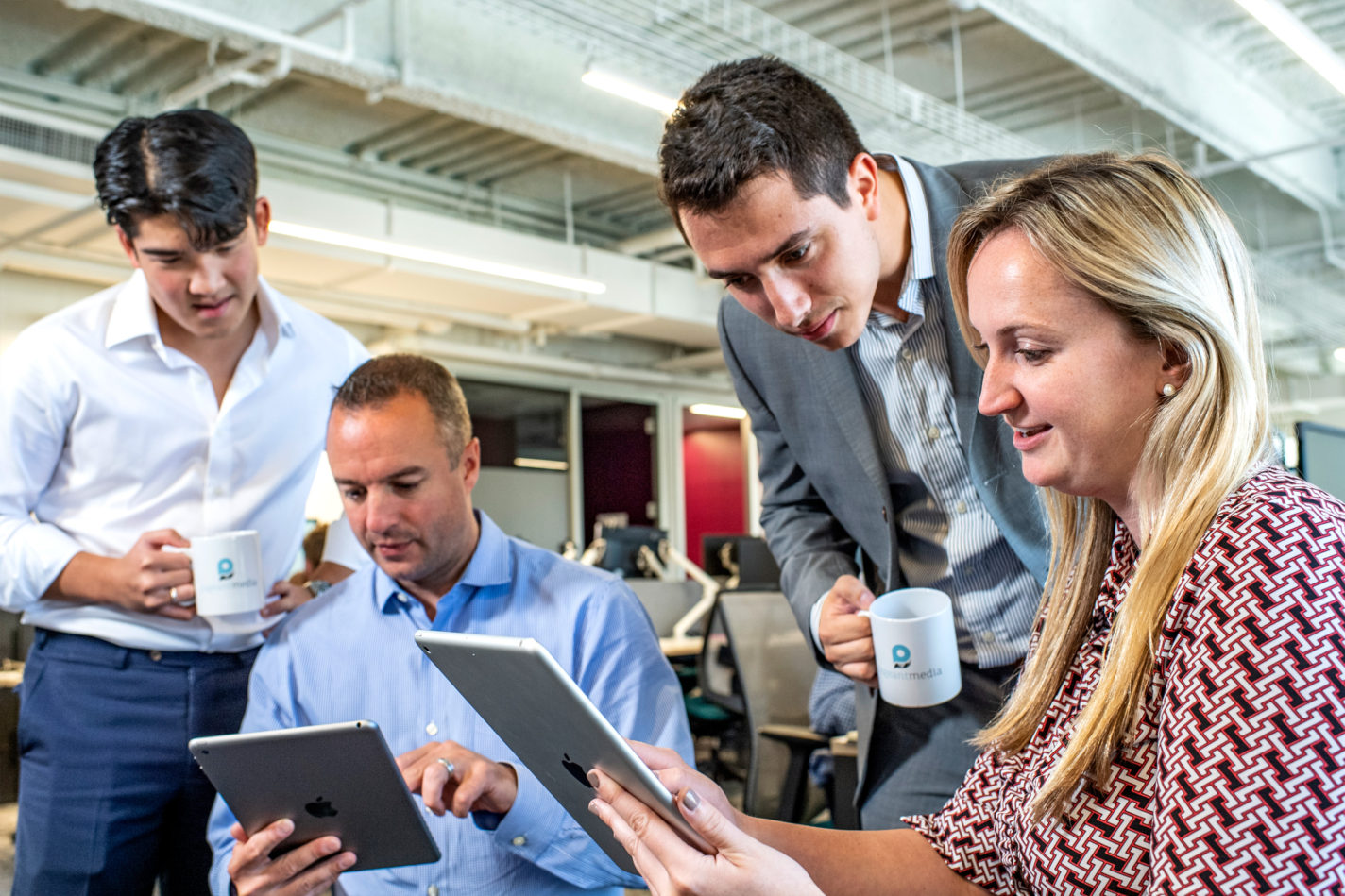 Our history
Having launched in 1998 as a traditional B2B publisher, providing controlled circulation magazines and free-to-attend events, Pageant has since transformed into a global business information provider, focused on the asset management industry. Today the business has sales of over £30m a year, with more than 2,500 institutional clients worldwide. Pageant currently employs over 240 people across its modern, city-centre offices in London, New York, Hong Kong and Cardiff.
Timeline
2019
Launch of The Pension Bridge Alternatives Conference
2019
£30m revenue achieved
2019
Launch of Alt Credit Fund Intelligence
2019
Creation of Real Estate Fund Intelligence
2019
20th anniversary of Eurohedge
2019
Launch of Portfolio Management Research
2019
Acquisition of The Pension Bridge
2018
Hit 10,000 investor profiles in Fundmap
2018
Acquisition of Institutional Investor Journals, including Journal of Portfolio Management
2017
Data Research function established in Cardiff
2017
Acquisition of Hedge Fund Intelligence
2017
200 employees on staff
2016
Hong Kong office opened
2016
10,000 memberships reached
2016
Graham Elton appointed as Chairman
2014
Acquisition of Property Investor Europe
2014
Acquisition of Real Estate Finance & Investment
2014
Launch of Fund Intelligence
2013
£10m revenue reached
2012
Membership services launched
2011
Fifty employees on staff
2009
First HFMWeek Breakfast Briefing
2009
First HFMWeek European Operational Leaders Summit
2008
First awards, HFMWeek Performance Awards
2004
New York office opened
2003
£1m revenue achieved
1998
Founded with two employees
Leadership
Pageant's expert leadership team, led by founder and CEO, Charlie Kerr, is focused on delivering market-leading products to the global investment community.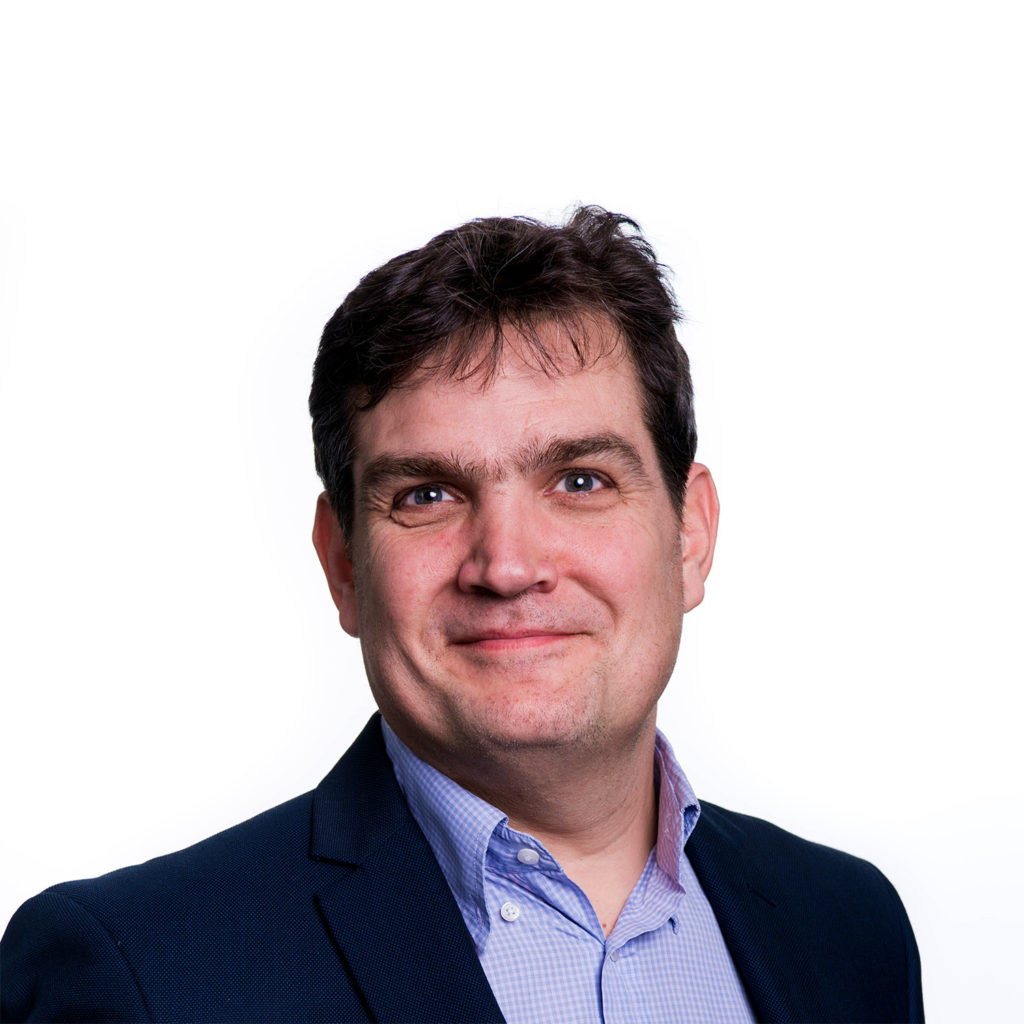 Charlie Kerr
CEO
Charlie started Pageant in 1998 and has grown the business from two employees to over 240. He is responsible for setting the overall strategy for the business and maintaining Pageant's unique business culture.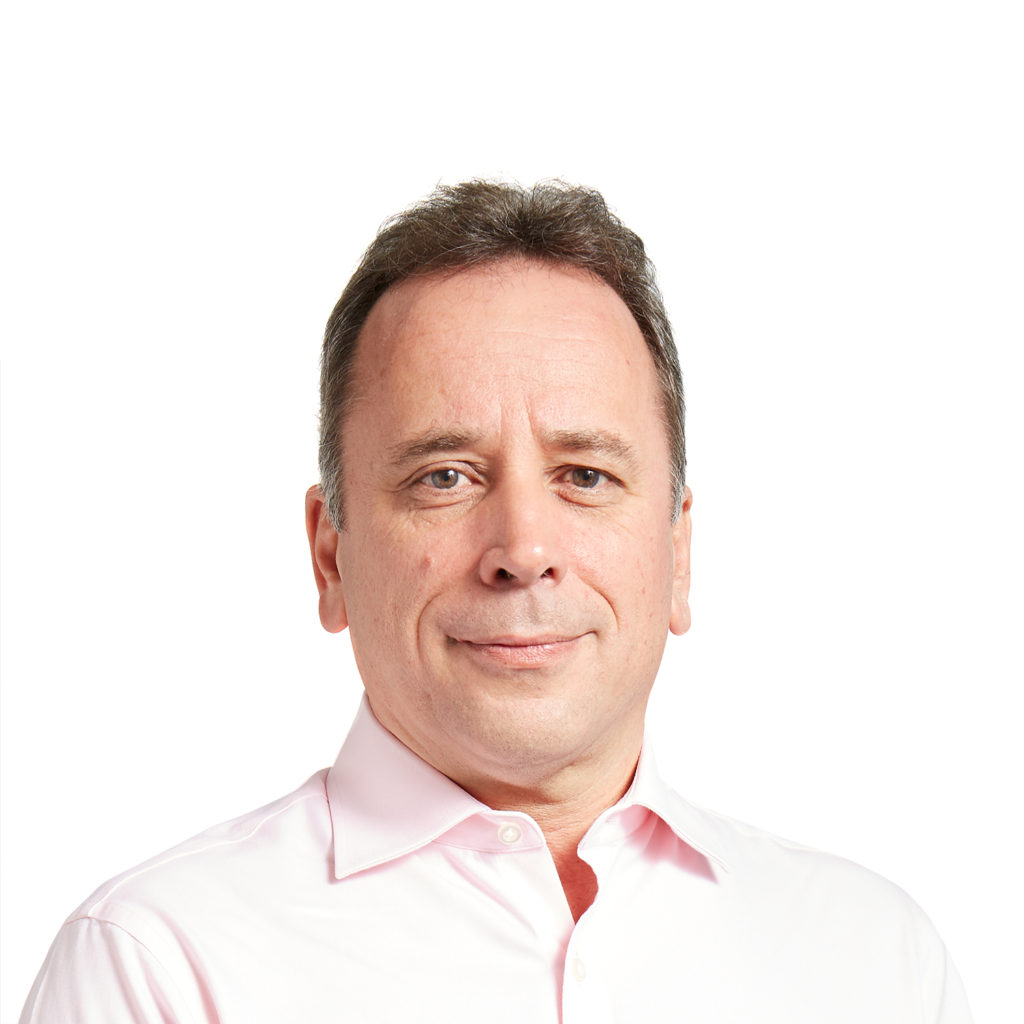 Graham Elton
Chairman
Graham joined Pageant as chairman in 2016. Graham is the chairman of Bain's Private Equity business in EMEA and a leader in the UK Media practice. He serves on the firm's global investment committee.  Graham is also chairman of Capital Economics, Lane Clark & Peacock and SLR Consulting and a board member of Now Teach and the National Youth Theatre. Prior to joining Bain in 2001, Graham was a partner at Evolution Global Partners, CEO at Miller Freeman UK, MD at FT Business and strategy director at Pearson.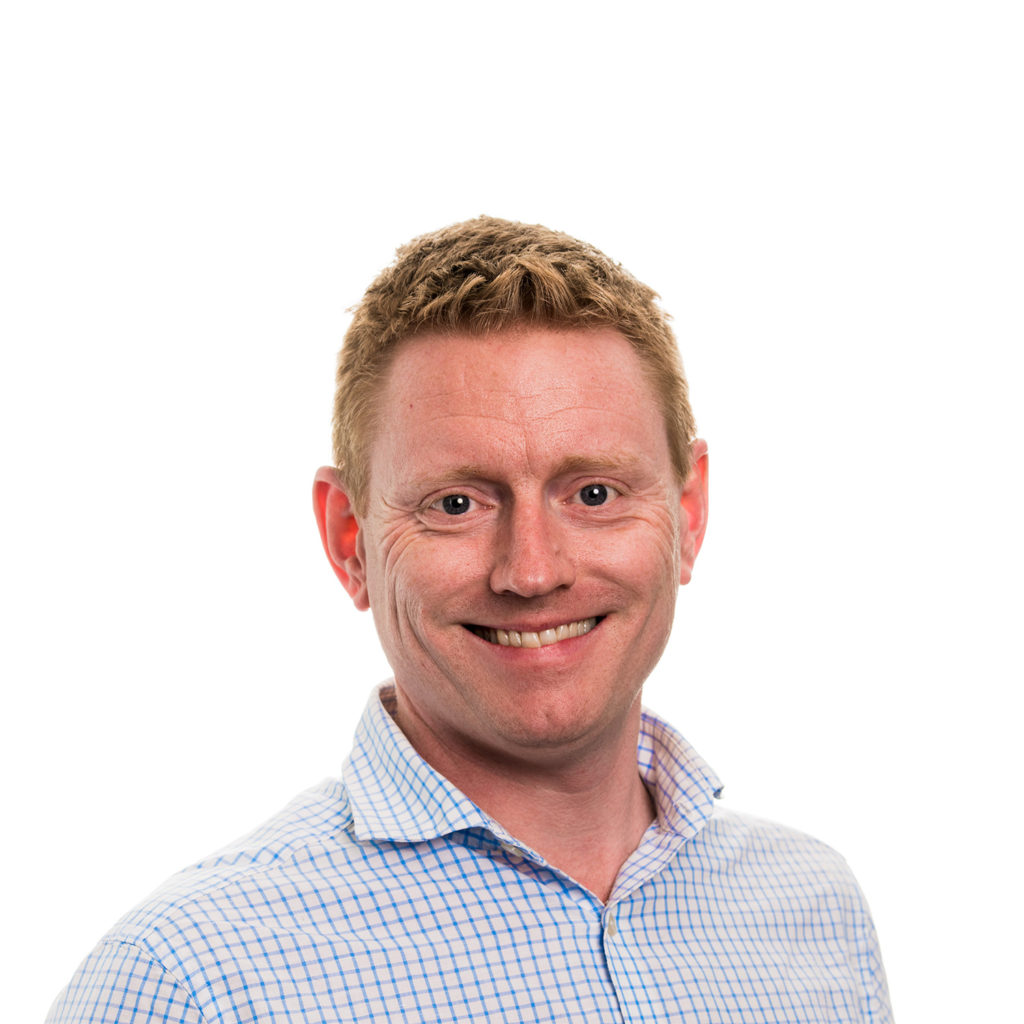 Phil O'Toole
Chief Financial Officer
Phil joined Pageant in 2008 as financial controller and was made CFO in 2010. He heads up the finance, operations and compliance functions of the company. Phil trained as an accountant at RSM (then Baker Tilley) in London and is a fellow of the Institute of Chartered Accountants in England and Wales.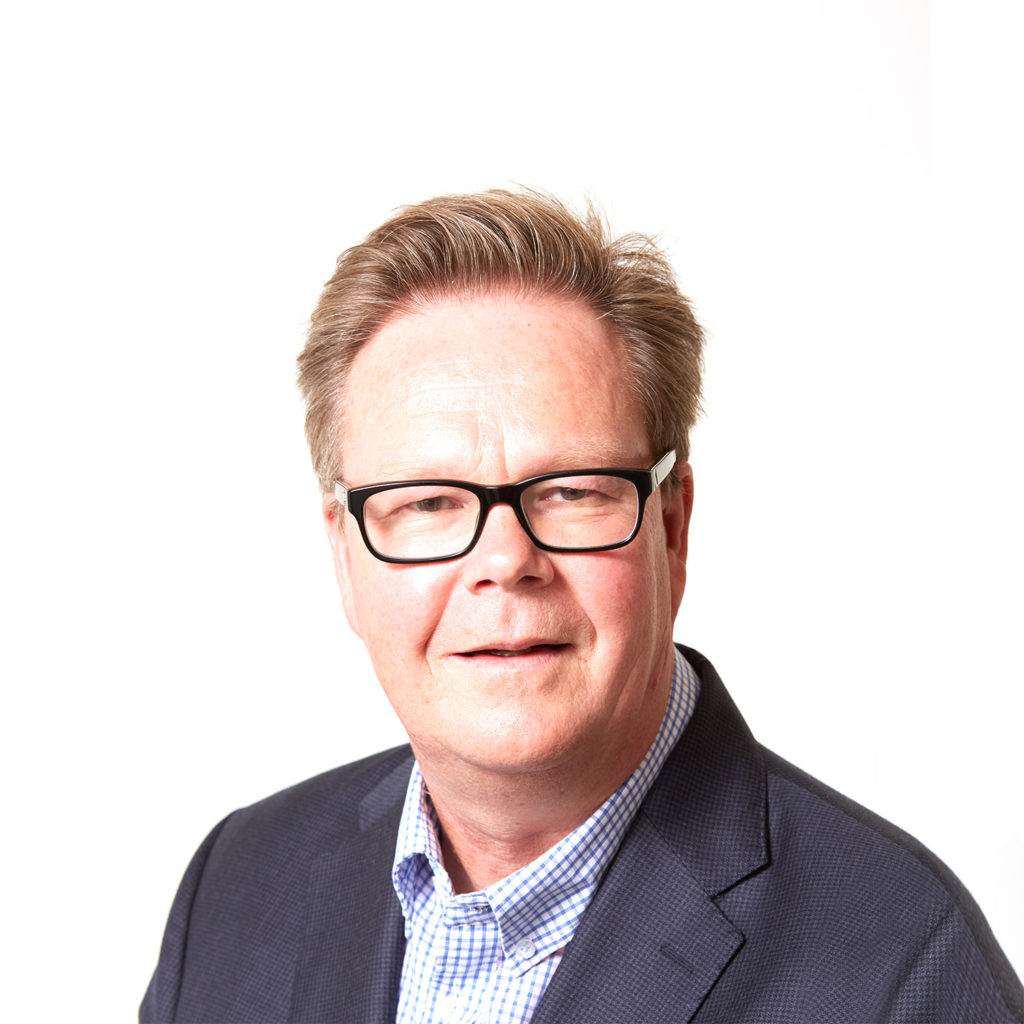 Simon Middelboe
Chief Strategy Officer
Simon joined Pageant as chief strategy officer in January 2019, with responsibility for business strategy and M&A. With more than 25 years' senior management experience at Emap (now part of Ascential), Informa and Centaur Media, Simon has wide experience of all areas of B2B media and information in the UK and internationally. A former business journalist, he was chairman of the UK business publishing trade body, PPA Business, in 2015.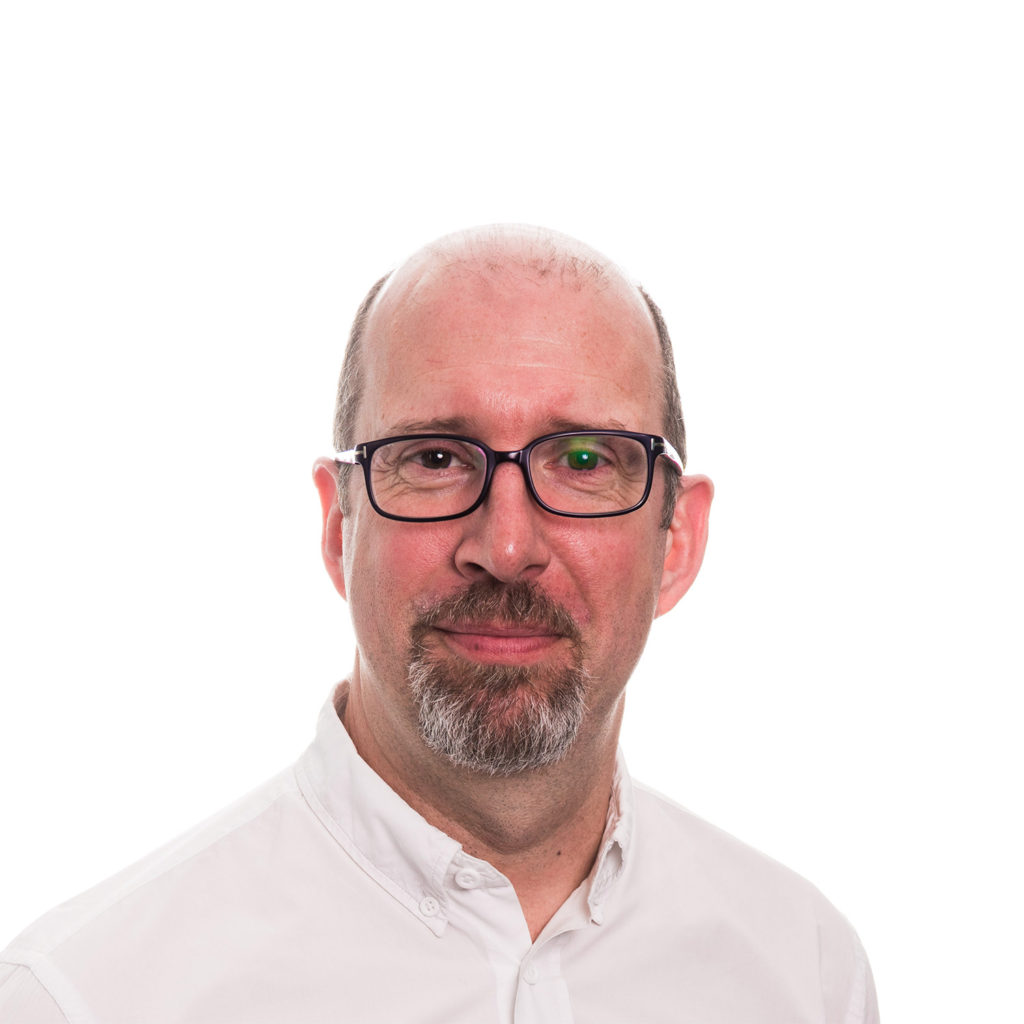 Simon Thompson
Chief Information Officer
Simon is responsible for Pageant's digital product and data infrastructure, and has been with Pageant since 2014. He trained as a Chartered Accountant with PricewaterhouseCoopers before moving into the publishing industry in 2000. He subsequently moved to a technology role at Dods plc where he took responsibility for developing its information and data services and for its transition from print to digital.
Eduardo Llull
Chief Content Officer
Eduardo is responsible for making sure content across all Pageant brands is meeting the information needs of our customers. He joined Pageant as chief content officer in 2018 from the Financial Times where he was the managing editor of FT Specialist, the FT's B2B division. He has worked as a reporter, editor and publisher across various publications and databases during his career. He began his career in journalism as a beat reporter for a group of Brooklyn newspapers.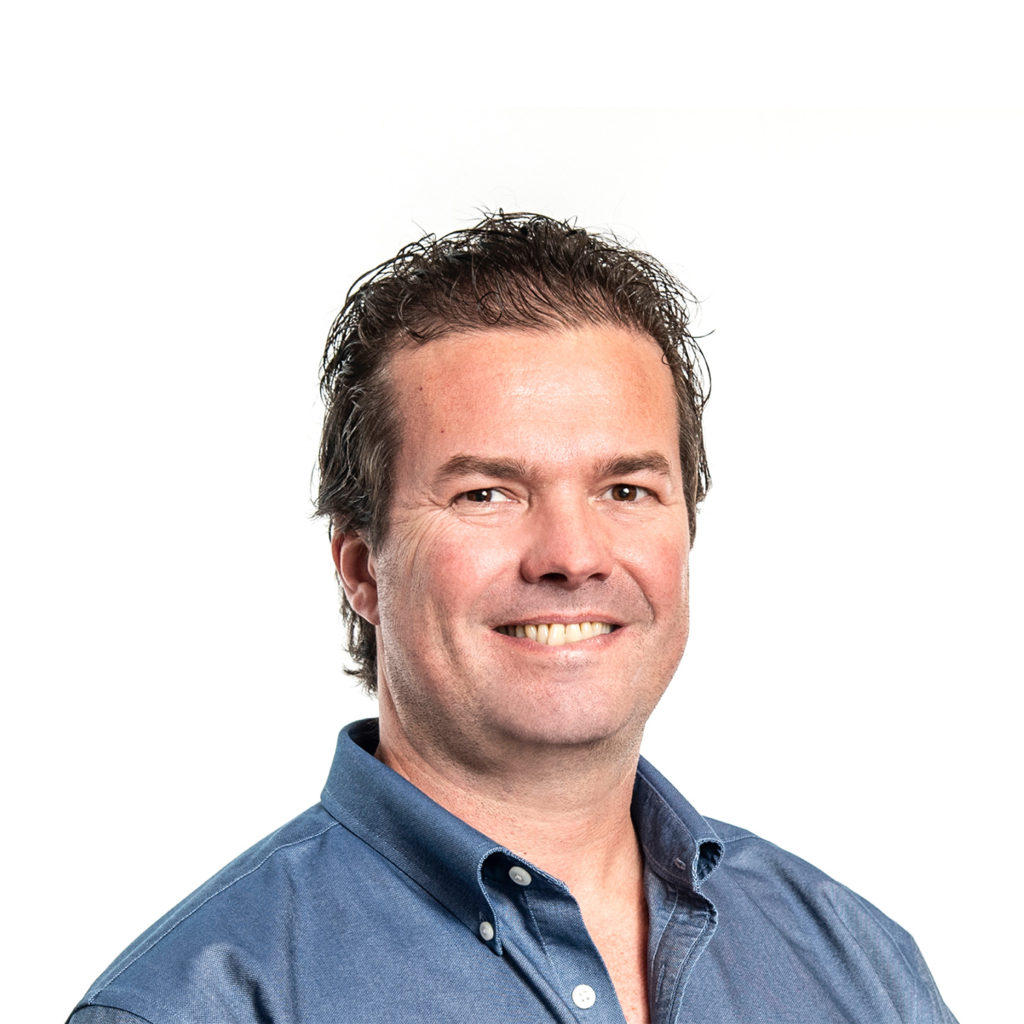 Robert Dunn
General Manager PMR
Bob oversees day-to-day operations and strategic direction of Portfolio Management Research, a database of financial research that encompasses Pageant's financial journal brands, as well as serving as general manager of Pageant's New York office. Bob joined Pageant in January 2017. Previously, he oversaw Hedge Fund Intelligence and II Intelligence for Euromoney plc. Prior to that he headed Dow Jones Private Markets. He started his career as a journalist covering the private equity sector.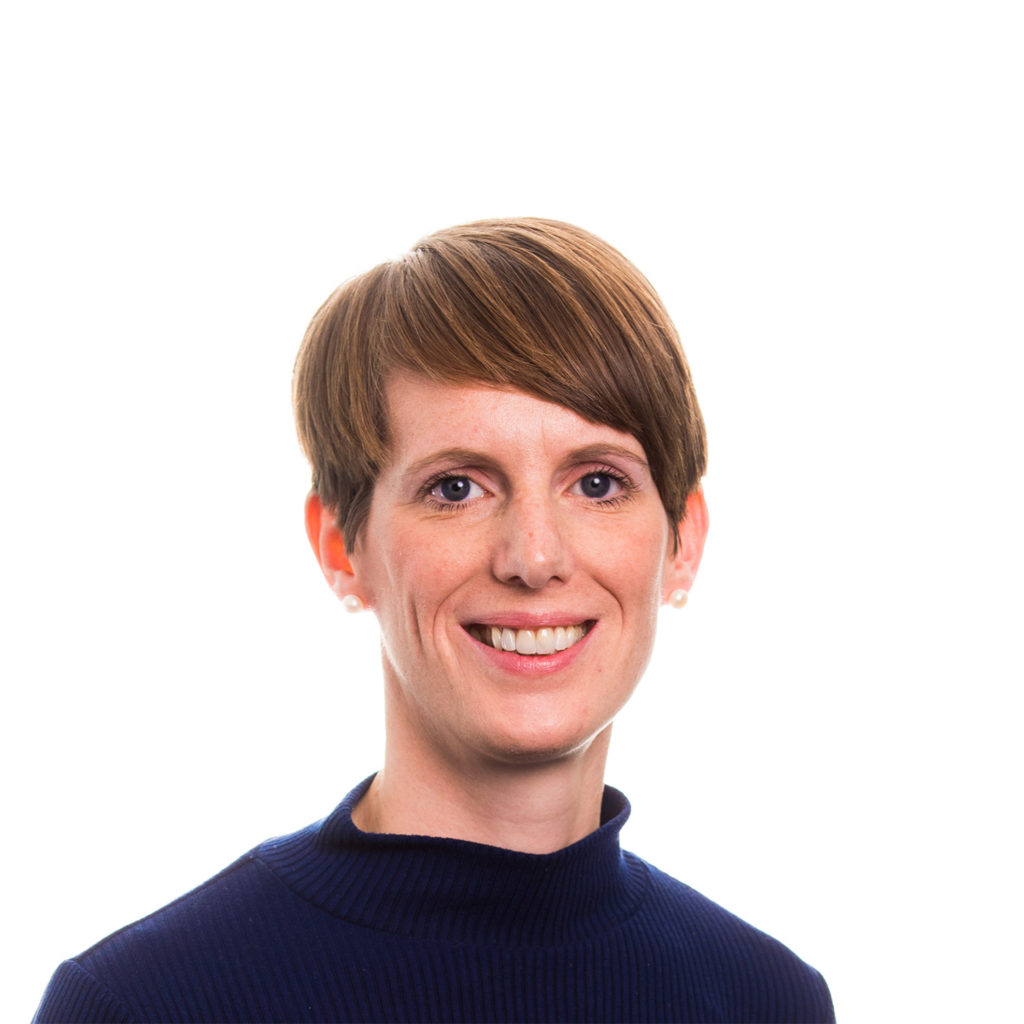 Jemma James
Marketing Director
Jemma joined Pageant in March 2016 as marketing director overseeing the membership and events marketing teams; responsible for driving membership and audience growth and advocacy. Jemma began her career in B2B information and events in 2008 at Emap, progressing to Head of Marketing of Emap's event division. In 2013, she moved to i2i Events Group to lead the global marketing team working on international exhibitions and summits.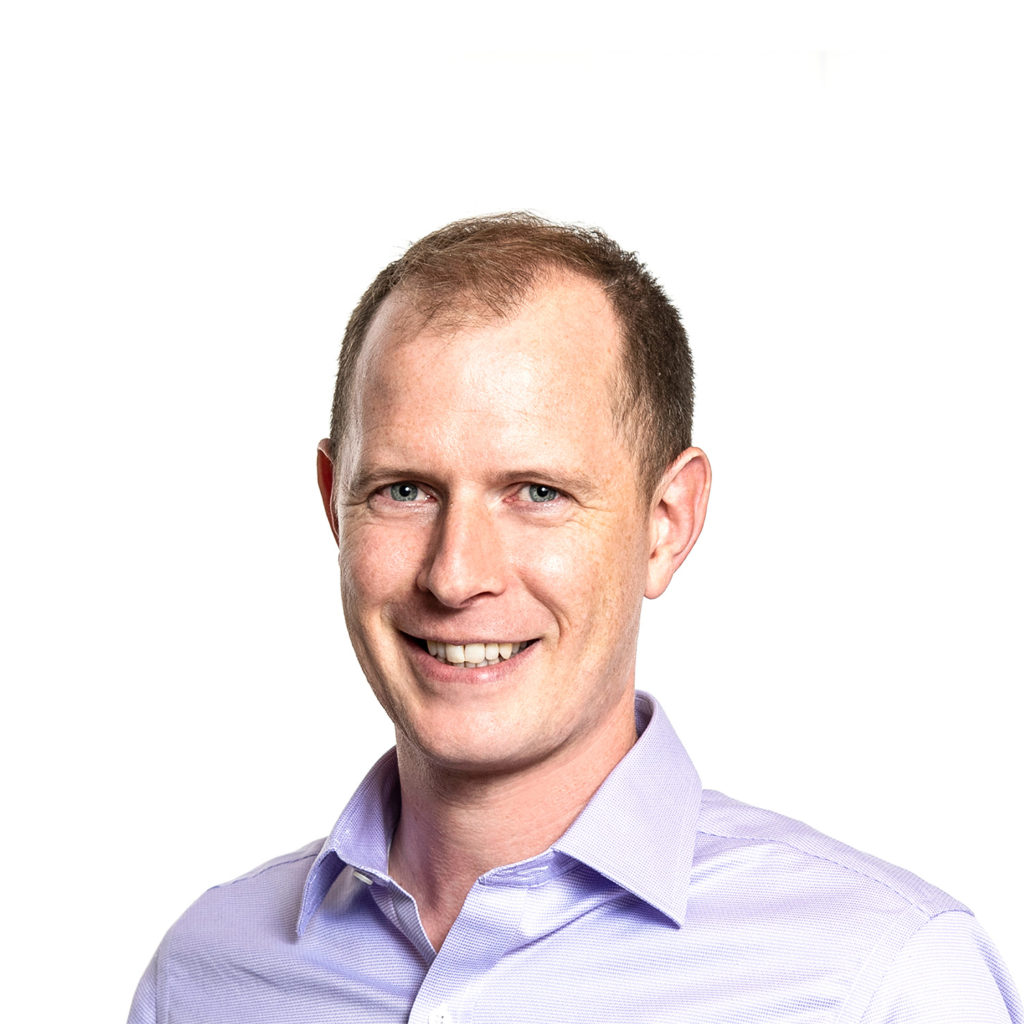 Florian Fischer
Chief Product Officer
Florian is responsible for product development across Pageant's digital information businesses. An expert B2B product manager, he has a wide range of experience at Bloomberg, Thomson Reuters, Wolters Kluwer and Informa. In his most recent role, Florian was responsible for developing a range of strategic products for the wealth management sector. He joined Pageant in September 2019 and is based in our New York office.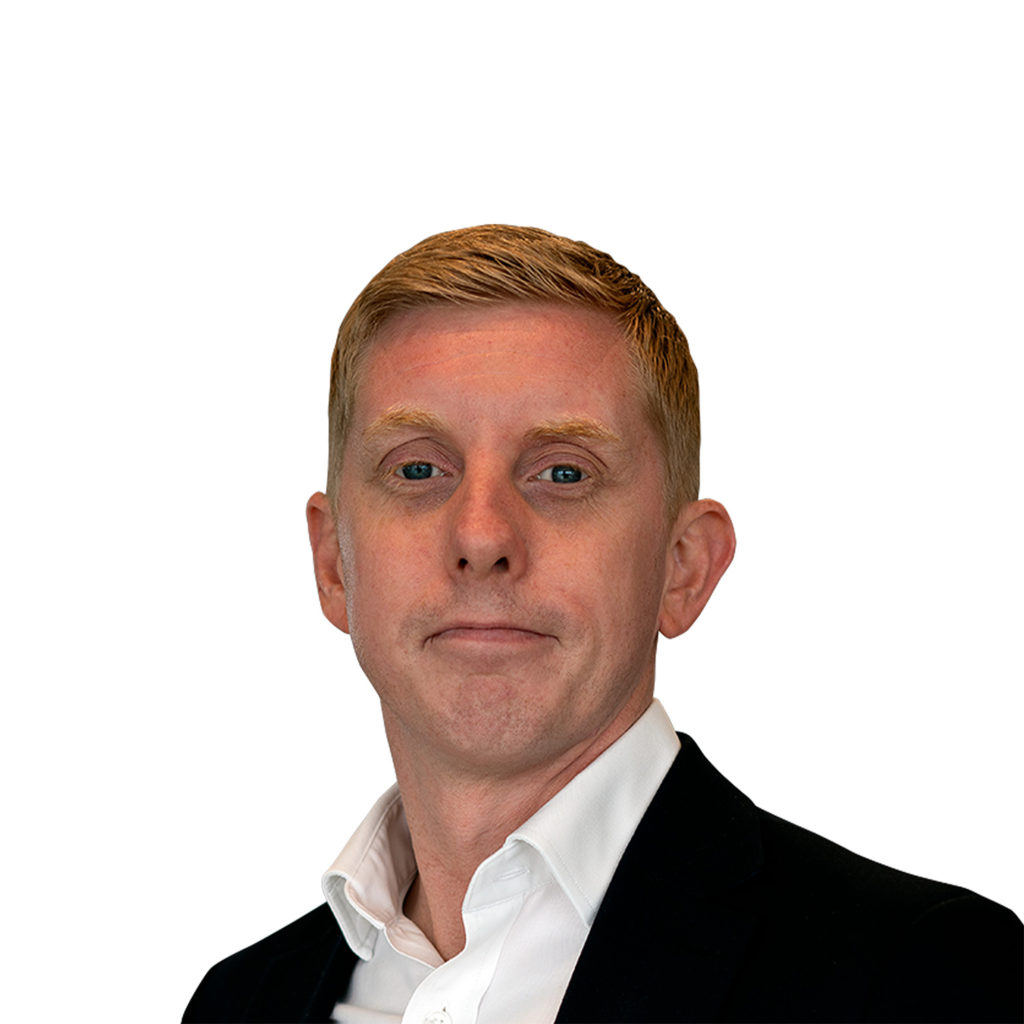 Steven Shorthouse
Head of Membership Sales
Steve is head of membership sales globally for Pageant, overseeing teams in London, New York and Hong Kong. Before joining Pageant in May 2018, Steve spent 11 years at Informa Business Intelligence, leading and developing subscription sales teams working within maritime and agricultural markets.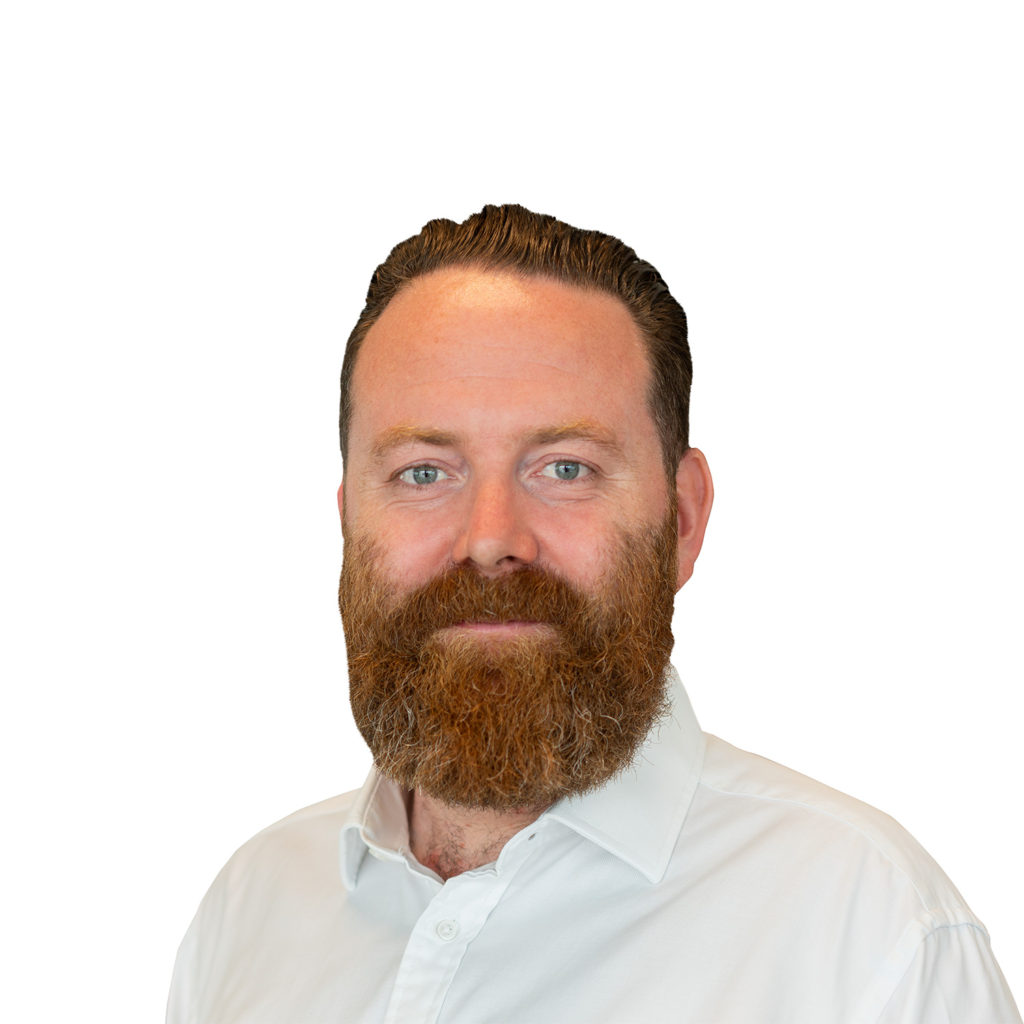 John Emmerson
Event Director
John is Pageant's global event director with overall strategic and tactical responsibility for all 200+ events that Pageant runs across its brand mix every year. John joined the company in January 2019, after a 15-year career in events predominantly at Emap, where he led teams across sectors including architecture, fashion, infrastructure, oil & gas and finance. John leads our sales, production and operations teams with a focus on accelerating growth and providing world class events for our members.