Proprietary data, actionable insights and networking events
An independent, entrepreneurial and fast-growing company, Pageant provides a unique combination of proprietary data, actionable insights and must-attend events across a range of asset classes, including hedge funds, traditional asset management, private equity, real estate and credit/debt.
Membership model
Pageant has pioneered a customer membership model. Member organisations not only get access to our high-value, paid-for insight and data products, but they are also able to attend our growing global network of more than 200 summits, breakfast briefings, webinars, roundtables and dinners across multiple asset classes and geographies. This unique and complementary offering creates superior client value and best in class customer retention.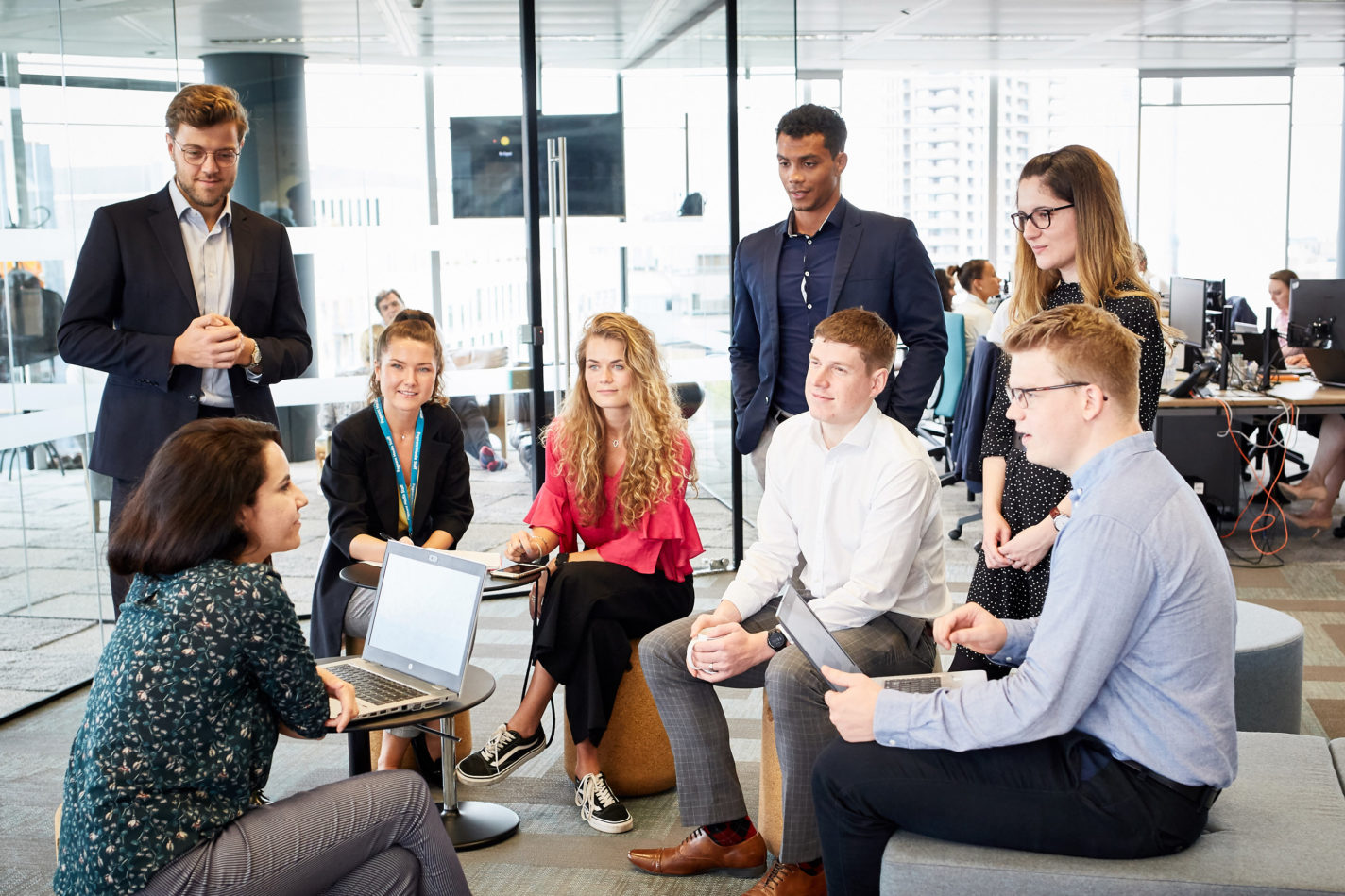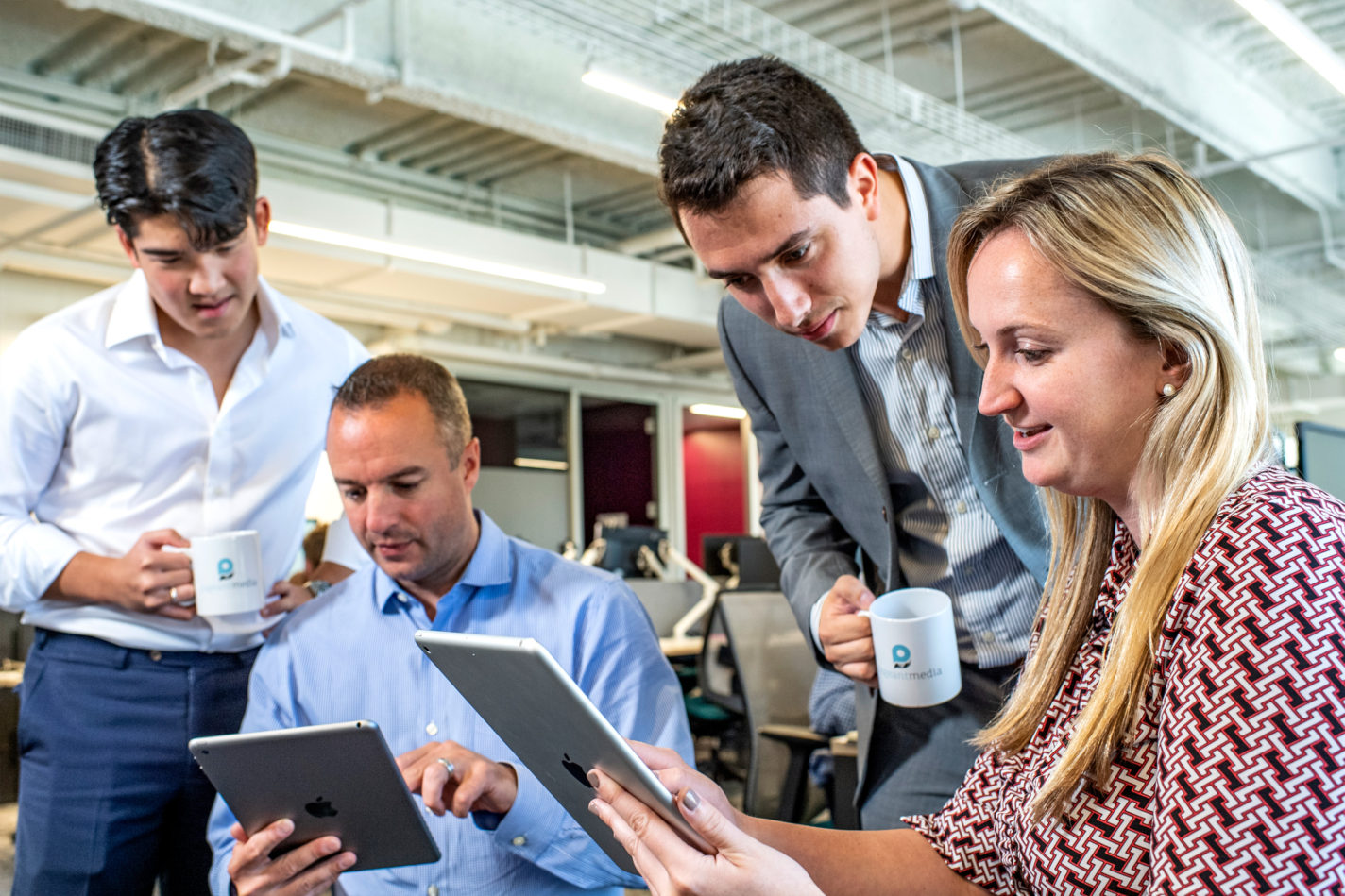 Our history
Having launched in 1998 as a traditional B2B publisher, providing controlled circulation magazines and free-to-attend events, Pageant has since transformed into a global business information provider, focused on the asset management industry. Today the business has sales of over £30m a year, with more than 2,500 institutional clients worldwide. Pageant currently employs over 240 people across its modern, city-centre offices in London, New York, Hong Kong and Cardiff.
Timeline
2019
Launch of The Pension Bridge Alternatives Conference
2019
£30m revenue achieved
2019
Launch of Alt Credit Fund Intelligence
2019
Creation of Real Estate Fund Intelligence
2019
20th anniversary of Eurohedge
2019
Launch of Portfolio Management Research
2019
Acquisition of The Pension Bridge
2018
Hit 10,000 investor profiles in Fundmap
2018
Acquisition of Institutional Investor Journals, including Journal of Portfolio Management
2017
Data Research function established in Cardiff
2017
Acquisition of Hedge Fund Intelligence
2017
200 employees on staff
2016
Hong Kong office opened
2016
10,000 memberships reached
2016
Graham Elton appointed as Chairman
2014
Acquisition of Property Investor Europe
2014
Acquisition of Real Estate Finance & Investment
2014
Launch of Fund Intelligence
2013
£10m revenue reached
2012
Membership services launched
2011
Fifty employees on staff
2009
First HFMWeek Breakfast Briefing
2009
First HFMWeek European Operational Leaders Summit
2008
First awards, HFMWeek Performance Awards
2004
New York office opened
2003
£1m revenue achieved
1998
Founded with two employees
Leadership
Pageant's expert leadership team, led by founder and CEO, Charlie Kerr, is focused on delivering market-leading products to the global investment community.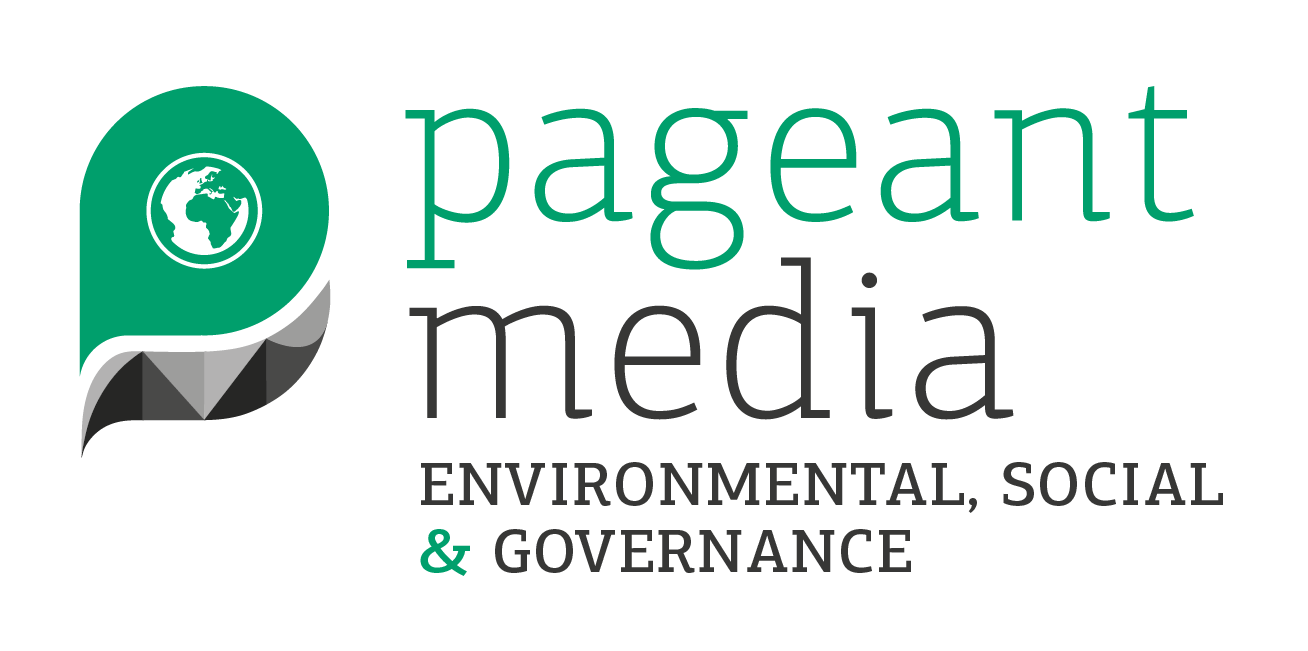 Environmental, Social & Governance
As a business intelligence and events company, Pageant Media's products and the services it provides have an impact on our planet. We aim to be an industry leader, utilising a variety of strategies to promote diversity, sound practices, and public engagement for our communities and our employees. We recognise the importance of environmental, social and governance issues, and we aim to meet and, where possible, exceed expectations; with ever-increasing conscientiousness.