We serve the global investment management industry
Since its launch in London, more than 20 years ago, Pageant has built into a global business information business serving the asset management industry, from hedge funds and mutual funds to private equity, real estate and credit/debt. Today we have more than 2,500 institutional clients, including 94 of the world's top 100 asset managers, who use our products to help them allocate assets, raise funds and run their businesses more effectively.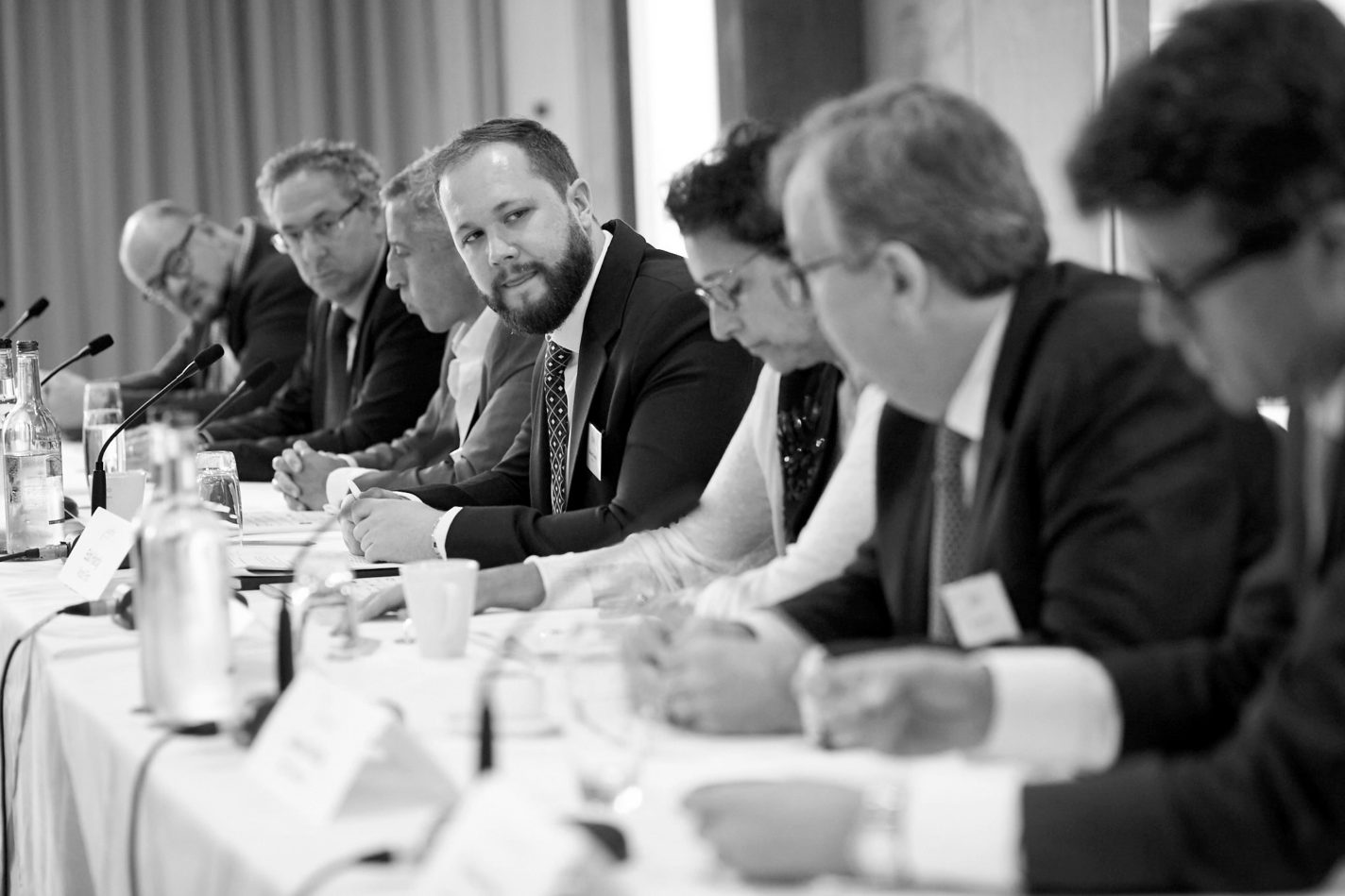 Over 2,500 institutional clients from more than 60 countries
Providing mission critical business intelligence
Pageant has a portfolio of global business intelligence products, with actionable insights enriched by proprietary data to enable our clients to make better informed decisions, quickly and confidently.  Our market-leading networking events complete the offering; supporting our customers in allocating assets, raising funds and managing their businesses better.
What our customers say about us
Cliff Asness – Journal of Portfolio Management
The Journal of Portfolio Management is literally required reading for anyone in the field of quantitative finance. If it had horoscopes and sports, I wouldn't need any other periodicals.
Cliff Asness, Co-founder AQR Capital Management, AQR Capital Management, LLC
Client – Roberto Botero, Director, Sciens Capital Limited, HFM
HFM offers the alternative investment industry's best information through thorough news coverage and excellent data provision.   We have been subscribers for years and their quality keeps improving.
Roberto Botero, Director, Sciens Capital Limited
Client – Frank Polefrone, Senior Vice President, Broadridge Financial Solutions Inc
I'm a daily reader of Fund Intelligence, and find it a great source to keep me up to date on industry trends and client mentions. I find the articles timely and on point, a great way to keep up with an industry going through rapid change
Frank Polefrone, Senior Vice President, Broadridge Financial Solutions Inc